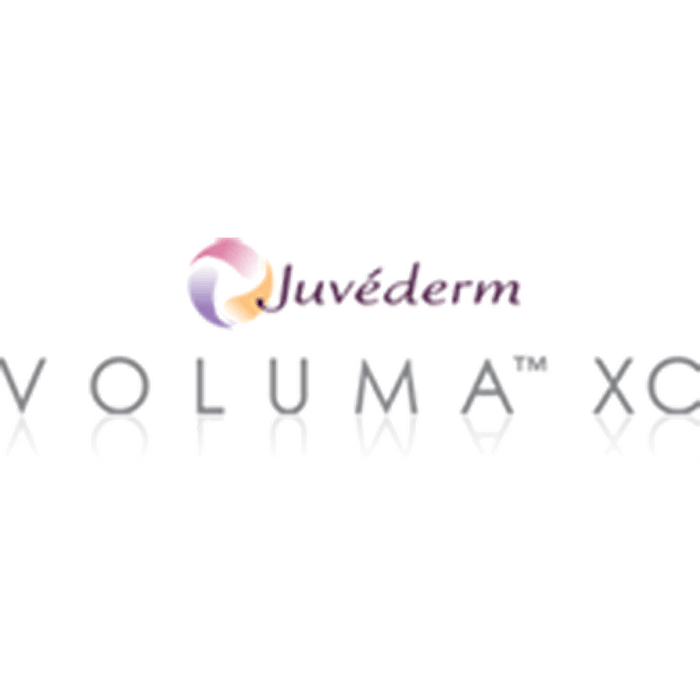 Allergan (www.allergan.com) has received approval from the U.S. Food and Drug Administration (FDA) to market JUVEDERM VOLUMA XC, for the temporary correction of age-related volume loss in the cheek area in adults over the age of 21.
"Since 2002, Allergan has remained the leader in the medical aesthetics category as a result of our continued commitment to research and development, which has led to the approval of innovative products such as BOTOX Cosmetic and JUVEDERM XC," said Scott M. Whitcup, MD, Executive Vice President, Research and Development, Chief Scientific Officer, Allergan. "We are pleased that the FDA has now approved JUVEDERM VOLUMA XC, the first product of its kind specifically formulated to correct age-related volume loss in the cheek area. JUVEDERM VOLUMA XC represents the latest innovation in Allergan's growing portfolio of facial aesthetic products developed to address previously unmet patient needs."
Allergan conducted a pivotal clinical trial in the United States and Canada for submission to the FDA. The trial was designed to assess the safety and effectiveness of JUVEDERM VOLUMA XC as a non-surgical option for patients desiring volume in the cheek area to correct age-related volume loss. The trial demonstrated that the volume filler was an effective treatment compared to the control group, which did not receive treatment.
"As people age, the cheek area can lose volume, causing the cheeks to flatten out and the skin to droop and sag," said Dr. Derek H. Jones, Associate Professor of Dermatology, UCLA, Founder and Medical Director, Skin Care and Laser Physicians of Beverly Hills, and clinical investigator in the JUVEDERM VOLUMA XC pivotal study. "In the JUVEDERM VOLUMA XC clinical trial, physicians and patients were able to see instant and visible results, including correction of age-related volume loss in the cheek area and a more youthful appearance to the face."
JUVEDERM VOLUMA XC is made with Allergan's proprietary VYCROSS technology, a manufacturing process that results in a smooth gel that flows easily and consistently. This unique formulation contributes to the lift capacity to correct volume loss in the cheek area and to the duration of the product. Additionally, JUVEDERM VOLUMA XC contains a small amount of lidocaine which helps to numb the treatment area during the injection procedure.
JUVEDERM VOLUMA without lidocaine was first introduced in Europe in 2005. JUVEDERM VOLUMA with lidocaine was first introduced outside the U.S. in 2009. As of August 31, 2013, the filler is distributed in 72 countries, including markets in Europe, Latin America, Middle East, Asia Pacific, and Canada.