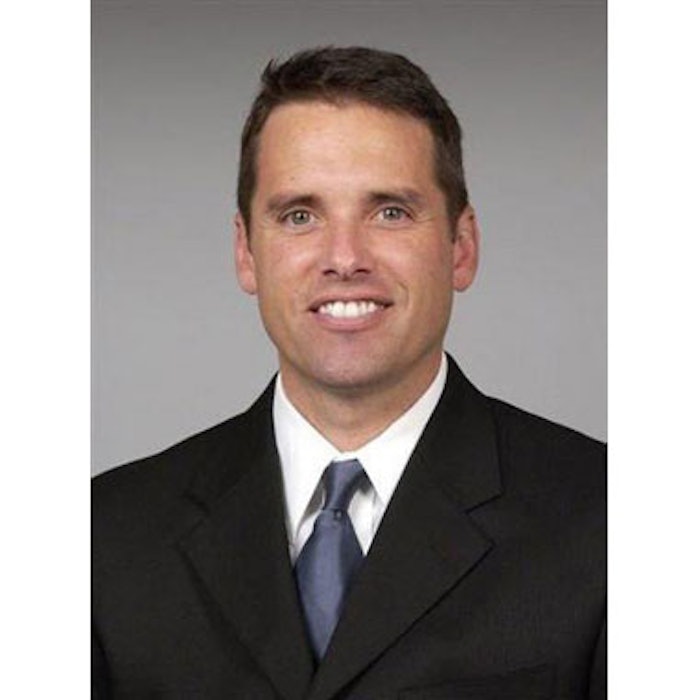 Galderma S.A. has appointed industry veteran Stuart Raetzman to CEO of Galderma Laboratories, L.P. and vice president, North America. The position becomes effective March 1, 2014. Raetzman was also elected to the company's Global Executive Committee and will report directly to Humberto C. Antunes, president and CEO of Galderma S.A.
Raetzman previously worked with Alcon, a division of Novartis, for 20 years, holding senior leadership roles in the US and Europe. "This leadership appointment comes at a moment of great change in the dermatology industry and for those who provide services to patients," said Antunes. "Galderma is committed to providing innovative medical solutions to people with skin needs, while working with healthcare providers around the world. The company has a strong management team with unparalleled knowledge of the dermatology market. Stuart brings a wealth of experience to that team, as well as a unique perspective that will help us innovate even further."
Reatzman expressed mutual enthusiasm about his new role. "It is an honor and a privilege to lead Galderma in North America and to contribute to the Global Executive Committee," he said. "Galderma has a clear mission that is focused on innovation in skin care and has a successful history of delivering against that mission. The team at Galderma puts the patient at the center of all they do, and they are committed to serving the healthcare professionals who care for these patients. I look forward to working with the Galderma team and with the healthcare community to drive innovation in dermatology."
Image: Stuart Raetzman