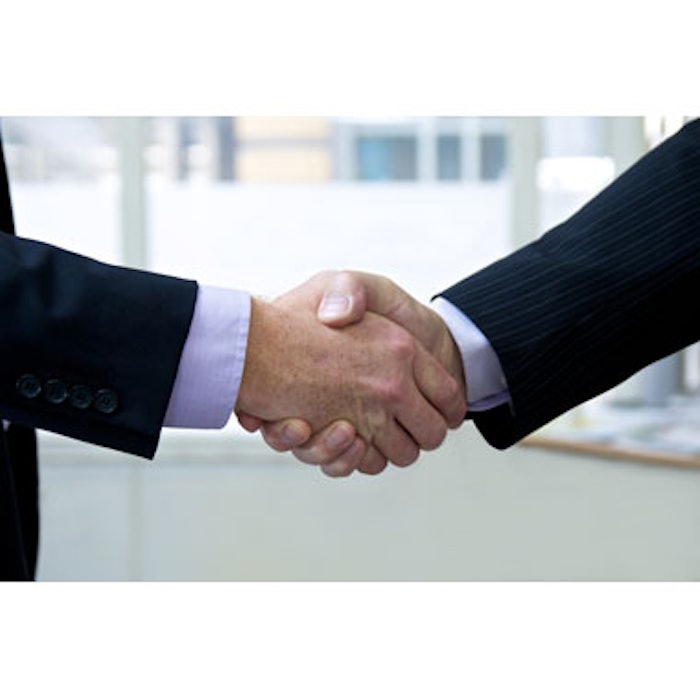 PhotoMedex, a global skin health company, has entered into a definitive agreement to acquire LCA-Vision for $5.37 per share in cash, or approximately $106.4 million. LCA-Vision Inc. is a provider of laser vision correction services under the LasikPlus brand.
This proposed transaction is subject to customary closing conditions, including LCA-Vision shareholder approval and regulatory approvals, and is subject to a 30-day "go shop" period (a provision that allows a public company that is being sold to pursue competitive offers after it has already received a firm purchase offer). The Boards of Directors of both PhotoMedex and LCA-Vision have voted unanimously in favor of the transaction, which is expected to close in the second quarter of 2014.
"The combination of these synergistic businesses holds potential for powerful financial leverage and profitable long-term growth by providing a platform to establish company-owned XTRAC Psoriasis and Vitiligo Centers of Excellence and clinical dispensing of Neova products in LasikPlus facilities," said Dolev Rafaeli, CEO of PhotoMedex.
Upon completion of this transaction, LCA-Vision will operate as a wholly owned subsidiary of PhotoMedex. "For several years it has been a priority for LCA-Vision to pursue diversification of our revenue stream while at the same time becoming less reliant on a procedure that is closely tied to consumer confidence and macroeconomic factors," said Michael J. Celebrezze, CEO of LCA-Vision. "This business combination with PhotoMedex represents a compelling, immediate solution to leverage our established system by offering fully reimbursed, laser-based medical procedures."
Image copyright istockphoto.com