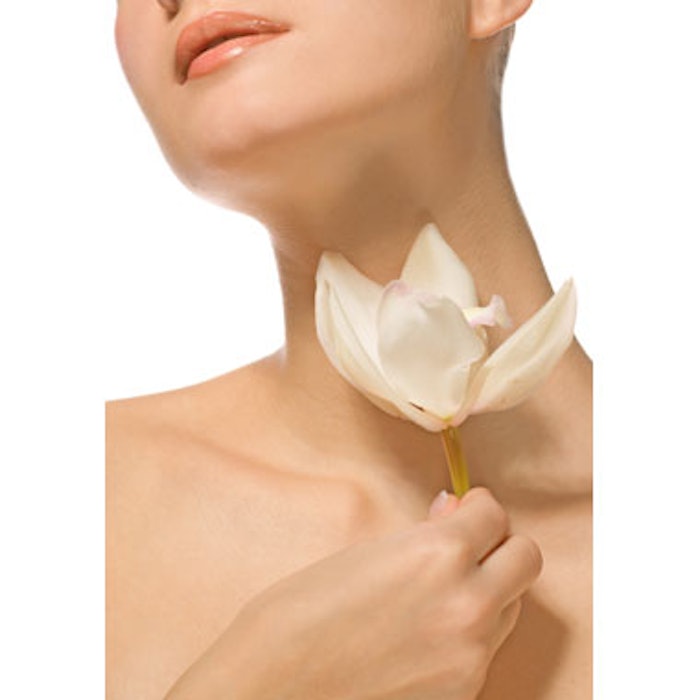 According to American Society of Plastic Surgeons (ASPS) annual procedural statistics, 15.1 million cosmetic surgery procedures—including both minimally invasive and surgical procedures—were performed in the United States in 2013, an increase of 3% since 2012.
"The demand for plastic surgery remains strong, with our statistics showing increases in both cosmetic surgical and minimally-invasive procedures," said ASPS President Robert X. Murphy, MD. "Facial rejuvenation procedures were especially robust last year, with more Americans opting for facelifts, forehead lifts, eyelid surgery, fillers and peels. With new devices and products hitting the market each year, there are more options and choices available to consumers wanting to refresh their look or a little nip and tuck."
Minimally invasive procedures increased 3%, to more than 13.4 million procedures in 2013. The five most requested minimally invasive procedures were:
• Botulinum toxin type A (6.3 million injections, up 3%)
• Soft tissue fillers (2.2 million procedures, up 13%)
• Chemical peel (1.2 million procedures, up 3%)
• Laser hair removal (1.1 million procedures, down 4%)
• Microdermabrasion (970,000 procedures, no change)
Cosmetic surgical procedures rose 1%, to nearly 1.7 million procedures in 2013. The top five surgical procedures were:
• Breast augmentation (290,000 procedures, up 1%)
• Nose reshaping (221,000 procedures, down 9%)
• Eyelid surgery (216,000 procedures, up 6%)
• Liposuction (200,000 procedures, down 1%)
• Facelift (133,000 procedures, up 6%)
The ASPS singled out two procedures with greater-than-expected growth in 2013. Buttock augmentations with fat grafting increased 16% from 2012 with nearly 10,000 procedures performed. Neck lifts were up 6% from 2012 with more than 55,000 procedures performed last year.
Image copyright istockphoto.com