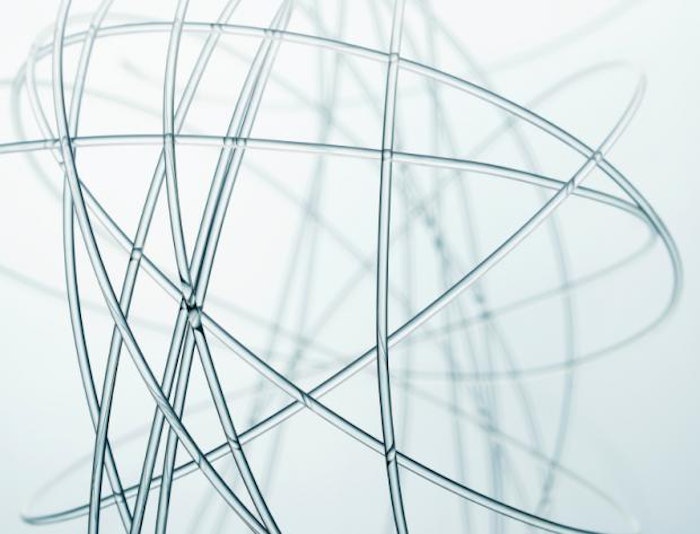 Allergan (www.allergan.com) has added Aline HA, a solid-state, hyaluronic acid dermal filler thread, to its aesthetic product portfolio.
The cross-linked HA thread, which resembles fishing line, is injected with a needle. It was developed by Geoffrey Gurtner, MD, professor of plastic surgery at the Stanford School of Medicine, as an alternative to liquid dermal fillers for facial wrinkles, particularly hard-to-treat forehead lines.
Aline Aesthetics, a subsidiary of the TauTona Group, a medical device incubator and investment fund, announced the sale. "We are delighted to announce the sale of our third product, Aline HA, to Allergan," said Dr. Gurtner MD, who is also managing partner at TauTona.