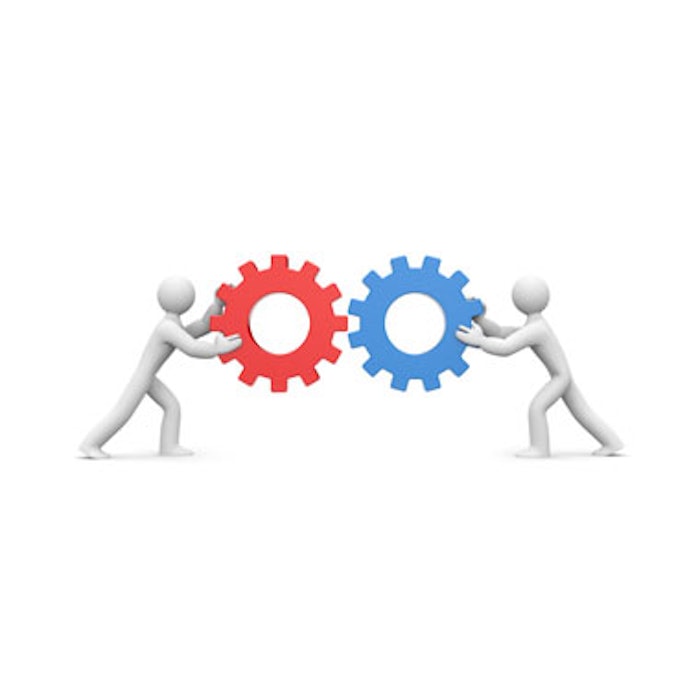 On April 22, Valeant Pharmaceuticals International, in conjunction with Pershing Square Capital Management, submitted a merger proposal to the Board of Directors of Allergan. Under the terms of the proposed merger, each Allergan share would be exchanged for $48.30 in cash and 0.83 shares of Valeant common stock.
If the merger is completed, Allergan shareholders will own 43% of the combined company and continue to participate in the expected value creation of the combined company.
Pershing Square, Allergan's largest shareholder with a 9.7% stake in the company, has agreed to elect only stock consideration in the transaction and intends to remain a significant long-term shareholder of the combined company.
"This proposal represents an undeniable opportunity to create extraordinary value for both Allergan and Valeant shareholders by establishing an unrivaled platform with leading positions in ophthalmology, dermatology, aesthetics, dental and the emerging markets," said J. Michael Pearson, chairman and CEO of Valeant. "Together, we can capitalize on the inherent strengths and complementary portfolios of our two companies, while achieving significant synergies by applying Valeant's unique operating model to a combined set of assets. While the Allergan CEO and Board of Directors made it clear, both privately and publicly, that they were unwilling to enter discussions with us about creating a value-enhancing combination, we are hopeful that our proposal for this extremely compelling combination will enable us to engage in productive discussions."
According to Zacks Equity Research, Allergan shares gained 15.2% following the formal acquisition proposal.
Allergan issued a release confirming that it received the unsolicited proposal from Valeant Pharmaceuticals International, stating, "The Allergan Board of Directors, in consultation with its financial and legal advisors, will carefully review and consider the Proposal and pursue the course of action that it believes is in the best interests of the company's stockholders. The company's stockholders do not need to take any action at this time."
Image copyright istockphoto.com