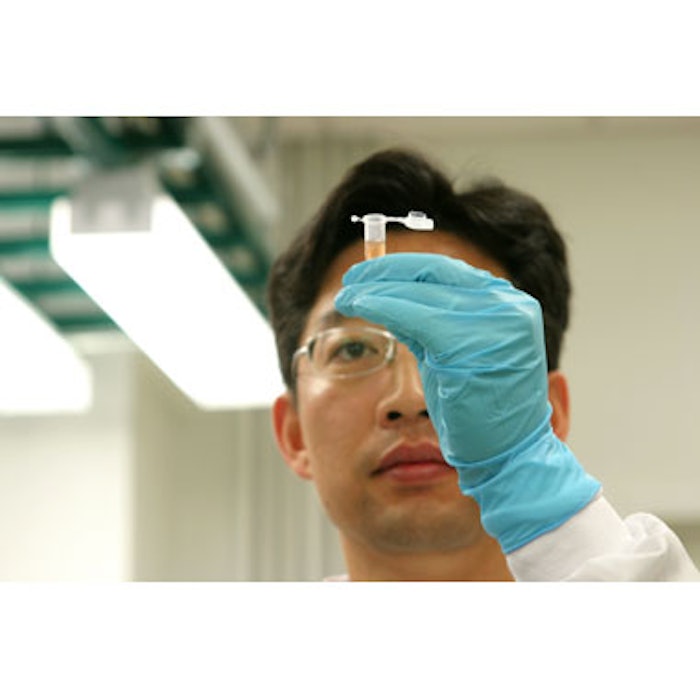 The Milstein Medical Asian American Partnership Foundation (MMAAP) has announced its 2014 Fellowship and Project Awards in Geriatrics (under the Irma and Paul Milstein Program for Senior Health), Dermatology and Hematology. The MMAAP Foundation was established in 2011 with the aim of facilitating exchanges and collaborations among the leading medical talents in the U.S. and China, as well as Greater Asia.
The Fellowship award supports one-year training for a promising investigator in clinical or basic research in the U.S. at a distinguished partner institution. The Project Award supports a research project conducted in China in partnership with a prominent U.S. institution that will potentially produce measurable effect on health within two years.
Grant applications were evaluated through a strict two-step peer review process, according to the National Institutes of Health (NIH) standards. Chinese and U.S. experts in each field—including members of the American Geriatrics Society, the American Skin Association and the New York Blood Center as well as members of other leading U.S. institutions in each field—jointly review all proposals.
The 2014 awardees include:
Irma and Paul Milstein Program for Senior Health Fellowship Awards
"CD163/TWEAK and the syndrome of frailty in the elderly" 
by Min Ouyang, MD, MS, 
 Second Xiangya Hospital, Central South University 
and Johns Hopkins University School of Medicine
"Role and mechanisms of CacyBP/SIP-mediated molecular pathways in cellular senescence and tumor suppression" by 
Xiaoxuan Ning, MD, PhD, Xijing Hospital, Fourth Military Medical University and Johns Hopkins University School of Medicine
"Role of Interleukin 22 (IL-22) in aging liver and its potential therapeutic intervention on reduced aging liver regeneration" by 
Shi Yin, MD, PhD, Anhui Provincial Hospital 
and Johns Hopkins University School of Medicine
Irma and Paul Milstein Program for Senior Health Research Project Award
"A perioperative multidisciplinary intervention to prevent postoperative delirium in elderly patients" by Jirong Yue, MD, West China Hospital, Sichuan University and Institute for Aging Research, Hebrew Senior Life
Milstein Medical Asian American Partnership Foundation Awards in Skin Disease Fellowship Award
"The role of macrophages polarization in the immune responses of the host struggling against Mycobacterium leprae infection" by 
Hongsheng Wang, MD, PhD, Institute of Dermatology, Chinese Academy of Medical Sciences and David Geffen School of Medicine at University of California, Los Angeles
Milstein Medical Asian American Partnership Foundation Awards in Skin Disease Research Project Award
"The mechanisms of epicutaneous allergen sensitization in atopic dermatitis: A China and U.S. collaboration" by Xu Yao, MD
, Institute of Dermatology, Chinese Academy of Medical Sciences and Department of Medicine and Pediatrics, Yale University School of Medicine
Milstein Medical Asian American Partnership Foundation Awards in Hematology Fellowship Award
"Developing small-molecule inhibitors targeting AML1-ETO and E proteins interactions" by Chuanxu Liu, MD, Xin Hua Hospital Affiliated to Shanghai JiaoTong University School of Medicine 
and David H. Koch Institute for Integrative Cancer Research at MIT
Milstein Medical Asian American Partnership Foundation Awards in Hematology Research Project Award
"Mechanism of the effects of donor specific HLA antibody on poor graft function after unmanipulated haploidentical blood and marrow transplantation" by Yingjun Chang, PhD, Peking University Institute of Hematology and Terasaki Foundation Lab
Image copyright istockphoto.com