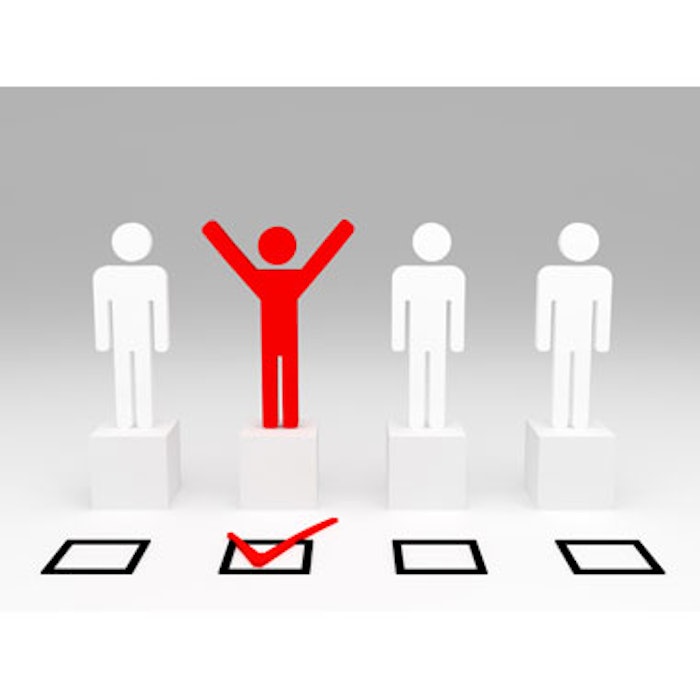 The American Academy of Dermatology (AAD) has announced the results of its annual election. Terms of office begin in March 2015.
President-Elect: Abel Torres, MD, JD, FAAD, a California-based dermatologist and lawyer, is a professor and chairman of the department of dermatology at Loma Linda University Medical Center in Loma Linda, California and an associate professor of public health at Loma Linda University. He received his JD degree from the Loyola Marymount University in Los Angeles, and he is a member of the California Bar.
Vice President-Elect: Kenneth J. Tomecki, MD, FAAD, a Brooklyn native and graduate of Columbia College Physicians and Surgeons, is a clinical staff physician in the department of dermatology at the Cleveland Clinic.
Board of Directors: Marc D. Brown, MD, FAAD; Janet G. Hickman, MD, FAAD; Mark D. Kaufmann, MD, FAAD; and Gary S. Wood, MD, FAAD, have been elected to the Academy's board of directors. They will each serve a four-year term that will begin at the conclusion of the Academy's 73rd Annual Meeting in March 2015.
Dr. Brown is a professor of dermatology and oncology at the University of Rochester in Rochester, New York.
Dr. Hickman is a board certified dermatologist in Lynchburg, Virginia. She is a medical consultant and clinical trials investigator with the Education and Research Foundation and a volunteer lecturer at the Lynchburg Family Medicine Residency Program.
Dr. Kaufmann is a clinical associate professor at the department of dermatology at Icahn School of Medicine at Mount Sinai in New York City.
Dr. Wood is triple board certified in dermatology, dermatopathology and anatomic pathology. He is a professor and chair of the department of dermatology at the University of Wisconsin-Madison in Madison, Wisconsin and is secretary-treasurer of the Association of Professors of Dermatology.
Image copyright istockphoto.com