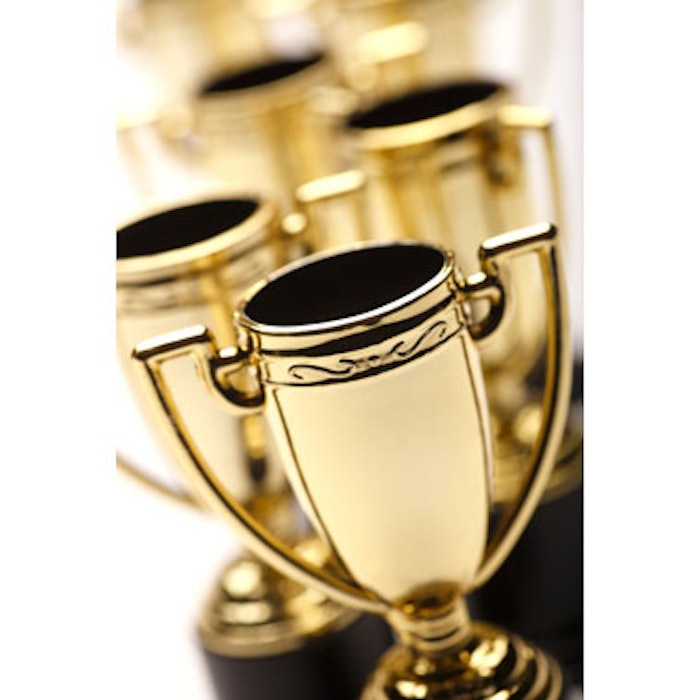 The American Society for Dermatologic Surgery (ASDS) won the 2014 Gold Circle Award for its national branding campaign that touts members' expertise in skin health and beauty. The awards are presented as part of the American Society of Association Executives (ASAE) annual Marketing, Membership & Communications Conference, which took place on June 17, 2014 in Washington, DC.
The ASDS branding campaign stresses a simple message: "From aging skin to skin cancer, choose an ASDS dermatologist." The multi-channel campaign positions ASDS member dermatologists as the specialists of choice for all skincare needs, both medical and cosmetic.
Nearly 200 submissions from associations and nonprofits were judged with fewer than 20 awards distributed. In addition to the Gold Circle Award, the series of branding print ads was chosen Best of Show and a Gold Winner in the 31st Annual Healthcare Advertising Awards program this spring, with the ASDS digital marketing ads named a Silver Winner. The campaign's web videos also earned an honorable mention award in the 2013 MarCom Awards.
"ASDS is honored to have our branding campaign recognized in these prestigious competitions," said ASDS President Mitchel P. Goldman, MD, who served as chairman of the Society's Branding and PR Work Group during the campaign's development and launch in 2013. "Our comprehensive approach with a focus on digital media is making great strides to advance ASDS member dermatologists as the skin experts."
Image copyright istockphoto.com.