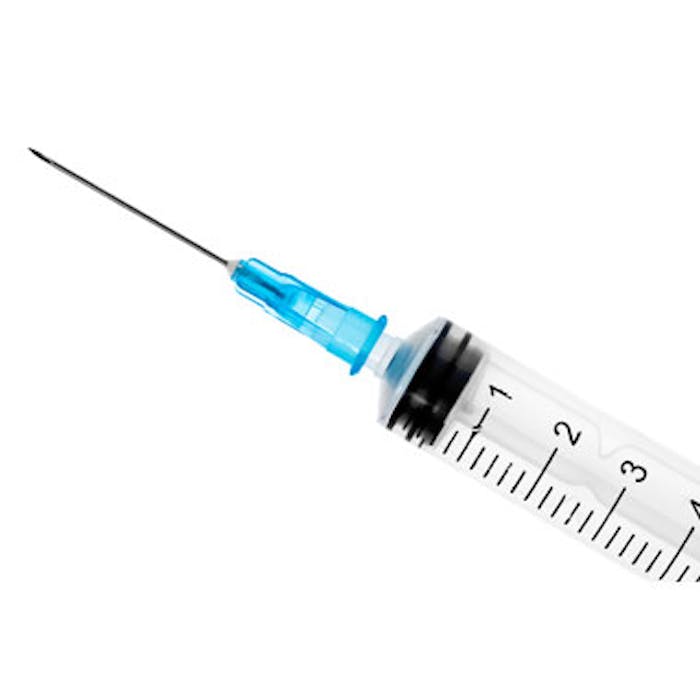 Valeant Pharmaceuticals International has sold all rights to injectables Restylane, Perlane, Emervel, Sculptra and Dysport owned or held by Valeant to Galderma for $1.4 billion in cash. The sale is pursuant to a previously announced agreement with Nestle S.A, which recently acquired Galderma.
Two of the newly acquired fillers, Emervel Classic and Emervel Deep, have been submitted for approval by the FDA and Health Canada and are currently under review.
Customers can continue to order the above products through their current account numbers and phone numbers. Beginning July 28, Galderma will have a new branded distribution process. All accounts will automatically receive a new Galderma account number and information on the new ordering process.
"We are pleased to complete the divestiture of our products to a company that is firmly committed to the aesthetic dermatology market," said J. Michael Pearson, chairman and CEO of Valeant. "Humberto Antunes, CEO of Galderma, has embraced our commercial team, and I know he will continue our efforts to build strong relationships with the healthcare leaders in this industry."
Image copyright istockphoto.com