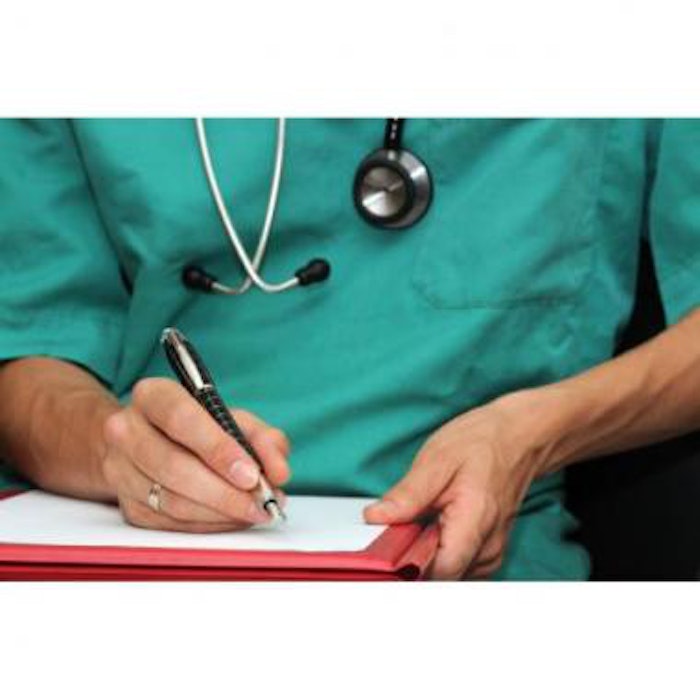 AbbVie has released the results from a Phase 3 pivotal study demonstrating that HUMIRA (adalimumab) is effective in reducing the number of abscesses and inflammatory nodules in moderate-to-severe hidradenitis suppurativa (HS), also known as acne inversa. The data were presented at the 44th Annual European Society for Dermatological Research (ESDR) Meeting in Copenhagen, Denmark.
Results from the PIONEER I Phase 3, 36-week, multicenter, randomized, double-blind, two-period study show that moderate-to-severe HS patients treated with HUMIRA 40 mg weekly achieved a significantly greater response versus those on placebo at week 12 (41.8% vs. 26%, p = 0.003). Response was defined as an improvement of HS-related abscesses and inflammatory nodules at 12 weeks using the Hidradenitis Suppurativa Clinical Response (HiSCR) measure. This is defined as at least 50% reduction from baseline in total abscess and inflammatory nodule (AN) count with no increase for either abscess or draining fistula count.
The most common adverse events (>5% of subjects in any treatment group) observed with HUMIRA versus placebo were exacerbation of HS (9.2% vs. 13.2%), nasopharyngitis (5.9% vs. 10.5%) and headache (9.2% vs. 9.9%). Serious AEs were observed in 2% of HUMIRA patients and 3.3% of placebo patients.
Image copyright iStock