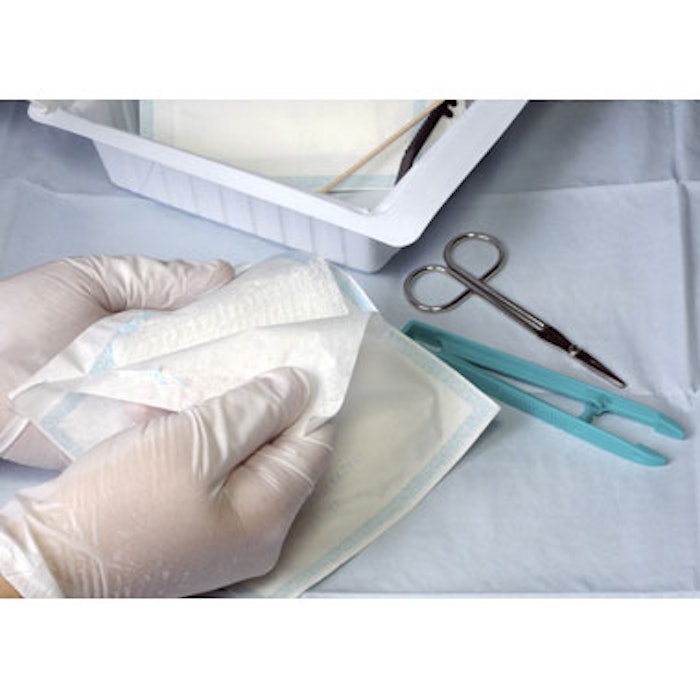 The nonprofit Musculoskeletal Transplant Foundation (MTF), a leading tissue bank that supplies specialty donated human tissue, has launched MTF Wound Care—a new division dedicated to researching, developing and providing allograft-based, biologic solutions to treat acute and chronic wounds.
"Through the generous gift of tissue donation, MTF can develop advanced, biologic tissue forms designed to optimally support the wound-healing process," said Bruce Stroever, president and CEO of MTF. "We can make treating wounds better and more effective for everyone: patient and practitioner alike."
Initially, the wound care division will provide the AmnioBand Membrane, a human-derived allograft placental matrix; and the AlloPatch Pliable, a human-derived allograft dermal matrix. "Both AmnioBand and AlloPatch work in concert with the body's natural healing process," said Kim Rounds, vice president of MTF Wound Care. "They are the first of what we plan to be a broad and differentiated portfolio of offerings for wound care." The two tissue forms will be available in January 2015.
Image copyright Getty Images.