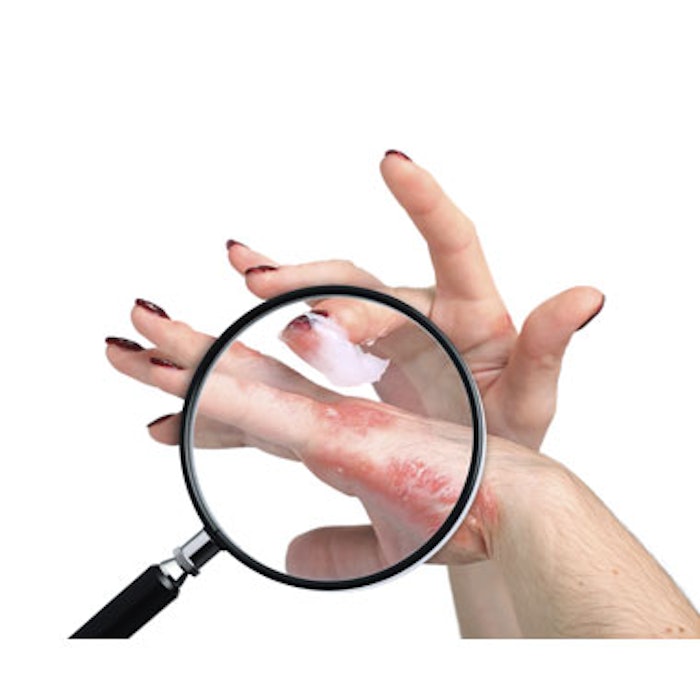 Cipher Pharmaceuticals has acquired worldwide rights to three products—focused on inflammatory dermatological diseases—from Denmark-based specialty pharmaceutical company Astion Pharma:
Dermadexin, a barrier-repair topical with active ingredient P3GCM, which was approved by the EU in 2014 for the treatment of seborrheic dermatitis.
Pruridexin, a topical indicated for the treatment of chronic itching, which was submitted to the European Medicines Agency in 2014 and remains under active review (response expected within the first half of 2015).
ASF-1096, a product candidate in Phase 2 that is being investigated as a treatment for discoid lupus erythematosus and has been awarded orphan drug status in the EU.
According to Shawn O'Brien, president and CEO of Cipher Pharmaceuticals, the company plans to pursue an orphan drug indication for ASF-1096 and will submit Dermadexin and Pruridexin for U.S. and Canadian regulatory approval. Over time, Cipher anticipates out-licensing the products to partners in certain other regions.
Image copyright Getty Images.