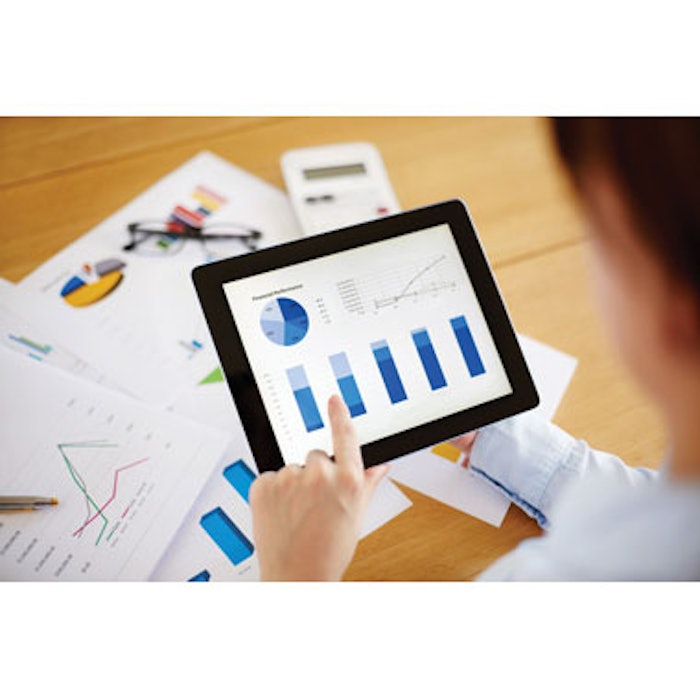 A recent study in the American Journal of Managed Care (March 2017) followed primary care practices that underwent a "Lean" redesign and found improved workflow, higher physician productivity and more satisfied patients.
The Lean approach, taken from the manufacturing industry, brings together team members to review processes and identify value-added and non-value-added steps. The goal is to create an ongoing improvement of your processes to reduce waste and enhance the value of your products or services.
To quantify its success, the study's authors assessed changes at 46 primary care departments in 17 different locations following a phased introduction of Lean-based srategies. They analyzed workflow efficiency, physician productivity, operating expenses, clinical quality, and satisfaction among patients, physicians and staff.
The authors wrote that the practices experienced "system-wide improvements in workflow efficiencies and physician productivity, with no adverse effects on clinical quality. Patient satisfaction increased with respect to access to care, handling of personal issues, and overall experience of care, but decreased with respect to interactions with care providers. Departmental operating costs decreased, and annual staff and physician satisfaction scores increased particularly among early adopters, with key improvements in employee engagement, connection to purpose, relationships with staff, and physician time spent working."
Image copyright Getty Images