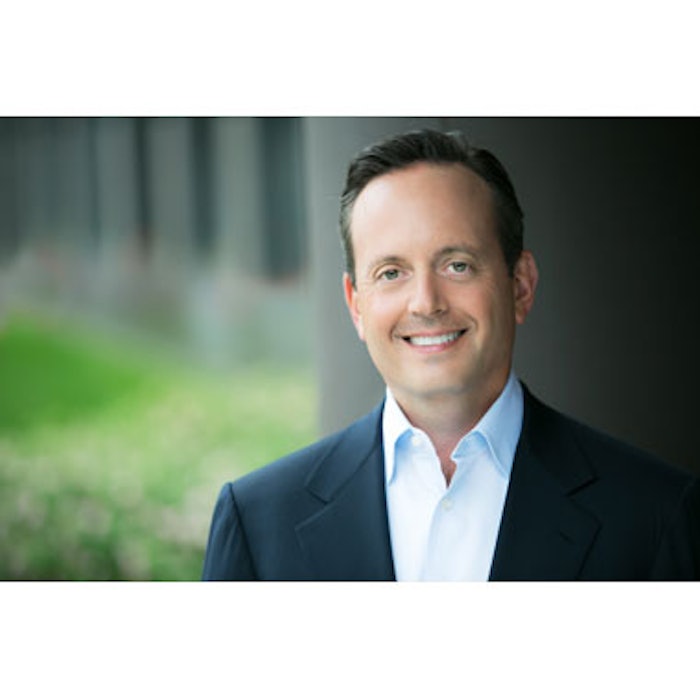 Allergan Chairman and CEO Brent Saunders authored a blog post from the CEO on the company's website in which he shared his concern and discomfort with the growing number of minors undergoing cosmetic enhancement. In the post, he encouraged the medical aesthetics industry to start a dialogue on this topic in an effort to find consensus and provide guidelines for the treatment of minors. Following is Saunder's post in full:
As the father of two high school age girls, I am sensitive to the societal pressures they face – to look a certain way or meet a certain standard. And as the leader of Allergan, I appreciate how medical aesthetic technologies can provide safe, effective treatments for patients who seek the benefits of improving their appearance. But when these two worlds intersect – through the inappropriate use of medical aesthetic procedures among minors – it is time to speak up.
To be clear, Allergan's medical aesthetic products are approved for adults.
There is growing interest by younger patients—teenagers under the age of 18—to try aesthetic treatments. For instance, a YouTube search for "teen lip injections" returns more than 50,000 videos, and data shows teenage use of soft tissue fillers and hyaluronic acid dermal fillers is on the rise. With each passing year, the rates of inappropriate use of aesthetic treatments among this teenage population are likely to increase.
While interest is growing, we must remember that anyone under the age of 18 is still maturing. Their body and appearance is still changing. Emotional maturity is critical to the decision-making process involved to fully understand treatment options and their potential implications. Many teenagers lack that level of maturity.
These are the reasons why I struggle with the use of medical aesthetic products or procedures in patients under the age of 18.
At a minimum, these patients should consult and rely on the judgment of a trained and licensed healthcare professional and obtain parental consent prior to receiving any medical aesthetic procedure. An experienced healthcare professional could determine that a patient under the age of 18 may be a potential candidate for an aesthetic treatment if they have congenital development concerns or serious issues with their appearance.
Regardless of whether you agree with me, it's clear that we need to begin a dialogue about this issue before it becomes a major challenge. Unless we do something to address this issue directly, we risk harming a vulnerable part of our society.
Today I'm asking all stakeholders in this industry – medical aesthetic product manufacturers, plastic surgeons, dermatologists, estheticians, owners of medical spas, mental health professionals and others – to join in a conversation to tackle this question: How can we appropriately manage and counsel teenage patients who want medical aesthetic treatments?
I look forward to gathering our community to address this question head on. My hope is that together we can come to a shared, common sense position, and ensure we are doing what is best for patients.