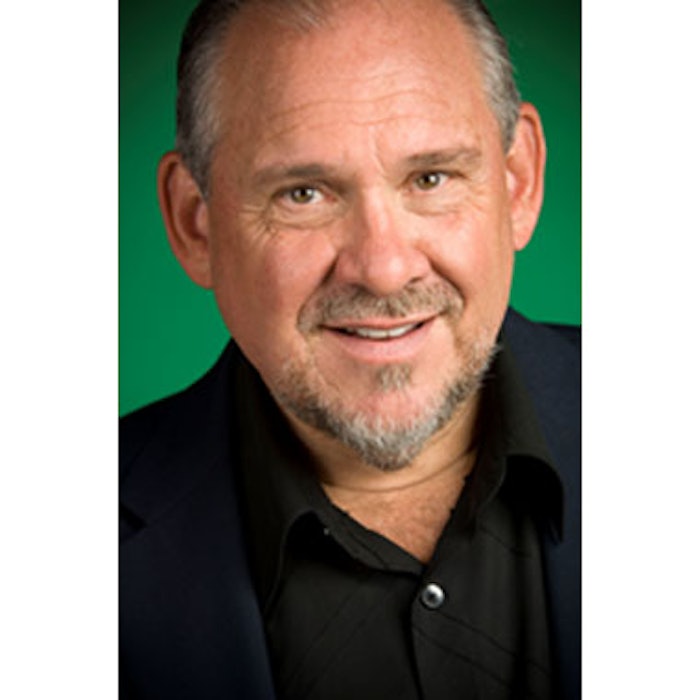 Larry Brilliant, MD, MPH, will deliver the opening keynote address at the 2017 Annual Meeting of the American Society for Dermatologic Surgery (ASDS) on October 5 in Chicago.
Dr. Brilliant is the author of Sometimes Brilliant: The Impossible Adventures of a Spiritual Seeker and Visionary Physician Who Helped Conquer the Worst Disease in History and former vice president of Google. He currently serves as chairman of the Skoll Global Threats Fund whose mission is to confront global threats like: pandemics, climate change, water, nuclear proliferation and the Middle East conflict.
Board certified in preventive medicine and public health, Dr. Brilliant lived in India for more than a decade working as a United Nations medical officer where he played a key role in the successful World Health Organization (WHO) smallpox eradication program in South Asia. His recent awards include the "TED Prize," TIME magazine's "100 Most Influential People," "International Public Health Hero" and two honorary doctorates.
"We're thrilled to welcome Dr. Brilliant to the ASDS Annual Meeting to inspire and promote innovation within our specialty," said ASDS President Thomas Rohrer, MD. "Meeting attendance continues to climb, and the renowned faculty, engaging sessions and hands-on workshops consistently make this event a highlight for our members and industry professionals."
To view the program details and register, visit www.asds.net/AnnualMeeting.
Image: Larry Brilliant, MD, MPH