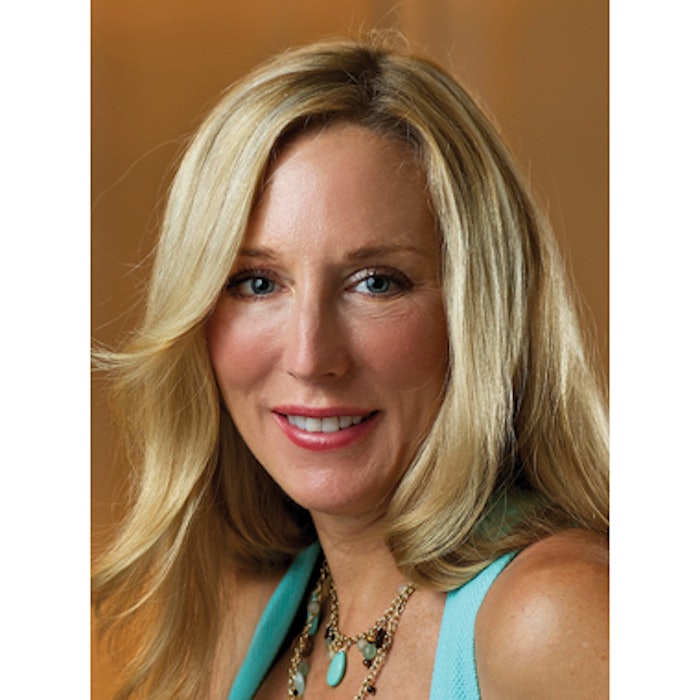 Members of the American Society for Dermatologic Surgery (ASDS) have elected new officers, whose terms began on October 6 at the 2017 ASDS Annual Meeting in Chicago.
Lisa M. Donofrio, MD, is the new president of ASDS. She has been in private practice for 23 years and is the founder of Aria Dermatology in Madison, Connecticut, and co-owns the Etre Cosmetic Dermatology and Laser Center in New Orleans, Louisiana, with Kyle Coleman, MD. Dr. Donofrio is also an associate clinical professor in the departments of dermatology at both Yale University School of Medicine and Tulane University School of Medicine. Murad Alam, MD, MBA, vice chair of the department of dermatology, professor of dermatology, otolaryngology and surgery and section chief of cutaneous and aesthetic surgery at Northwestern University, is the new president-elect.
Adam M. Rotunda, MD, of Newport Beach, California, is the new vice president of ASDS. He serves as assistant clinical professor in the division of dermatology at the University of California Los Angeles David Geffen School of Medicine and is an assistant volunteer clinical professor at the University of California Irvine School of Medicine.
Three physicians were elected to three-year terms on the ASDS Board of Directors. They include: Vince Bertucci, MD, FRCPC, of Woodbridge, Ontario, Canada; Sabrina Guillen Fabi, MD, of San Diego, California; and Glenn D. Goldman, MD, of Burlington, Vermont.
Image: Lisa M. Donofrio, MD