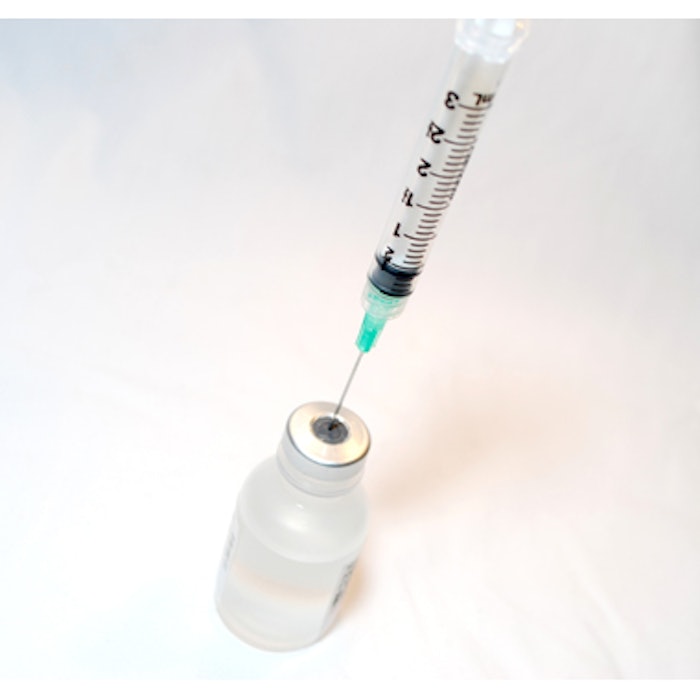 Revance Therapeutics' DaxibotulinumtoxinA for Injection (RT002) achieved six-month duration in two pivotal SAKURA Phase 3 clinical studies for the treatment of glabellar lines. RT002 met its primary composite endpoint by delivering highly statistically significant improvement against placebo in reducing the severity of glabellar lines in both SAKURA 1 and SAKURA 2.
In SAKURA 1, 73.6 percent of RT002-treated patients achieved at least a two-point improvement from baseline on both validated physician and patient assessments at week four. In SAKURA 2, it was 74 percent. At that time point, 88 percent of RT002-treated patients in SAKURA 1 and 91 percent in SAKURA 2 said they were very satisfied or satisfied with their treatment experience. The median duration for treated patients to return to baseline wrinkle severity was nearly 27.7 weeks (SAKURA 1) and 26.0 weeks (SAKURA 2) as assessed by both physicians and patients.
"Both SAKURA 1 and SAKURA 2 show RT002 delivers consistent long-acting performance, which is unprecedented for a neuromodulator given what we have seen over the last 30 years," said Jean D. Carruthers, MD, a SAKURA lead investigator and clinical professor at the University of British Columbia. "The data confirm the enhanced effect of this new neuromodulator both in its longevity and patient response. With just two treatments a year, RT002 has the potential to change the landscape in neuromodulator therapy."
Revance reports that a long-term safety trial, SAKURA 3, is fully enrolled with a target for completion in the second half of 2018. Assuming successful completion of SAKURA 3, the company plans to submit a Biologics License Application with the U.S. Food and Drug Administration in the first half of 2019 and, pending approval, launch RT002 in the U.S. in 2020.
Image: Syringe and Bottle (Creative Commons/NIH)