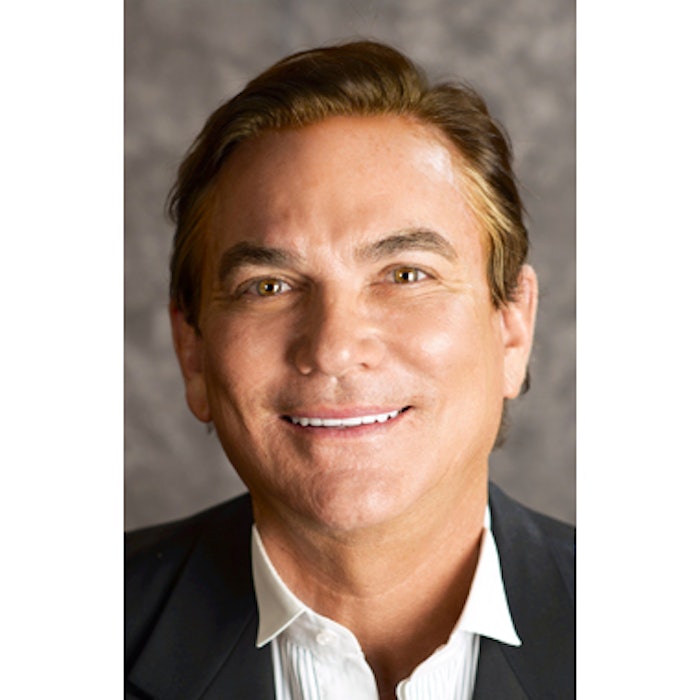 Grant Stevens, MD, FACS, plastic surgeon, founder and medical director of Marina Plastic Surgery and The OrangeTwist Institute in Marina Del Rey, California, and founder of the Orange Twist Brands, a multi-location chain for noninvasive and minimally invasive aesthetic treatments, is the new president of the American Society for Aesthetic Plastic Surgery (ASAPS).
Dr. Stevens has been an ASAPS member for 24 years, serving on multiple committees including the Executive Committee, Aesthetic Training Committee, Conflict of Interest Committee, External Marketing Committee, Finance and Investment Committee, Industry Exhibits Committee, Industry Support Committee and the Women Aesthetic Surgeons Committee. He is also chairman of the USC Aesthetic Surgery Fellowship and director of the USC Division of Aesthetic Surgery.
Other newly elected officers include:
Vice President: Charles H. Thorne, MD, of New York City.
Vice President: Herluf G. Lund Jr., MD, of St. Louis, Missouri.
Treasurer: William P. Adams, Jr., MD, of Dallas.
Secretary: Jennifer L. Walden, MD, of Austin, Texas.
President of The Aesthetic Surgery Education and Research Foundation (ASERF): Julio Garcia, MD, of Las Vegas.
Image: Grant Stevens, MD