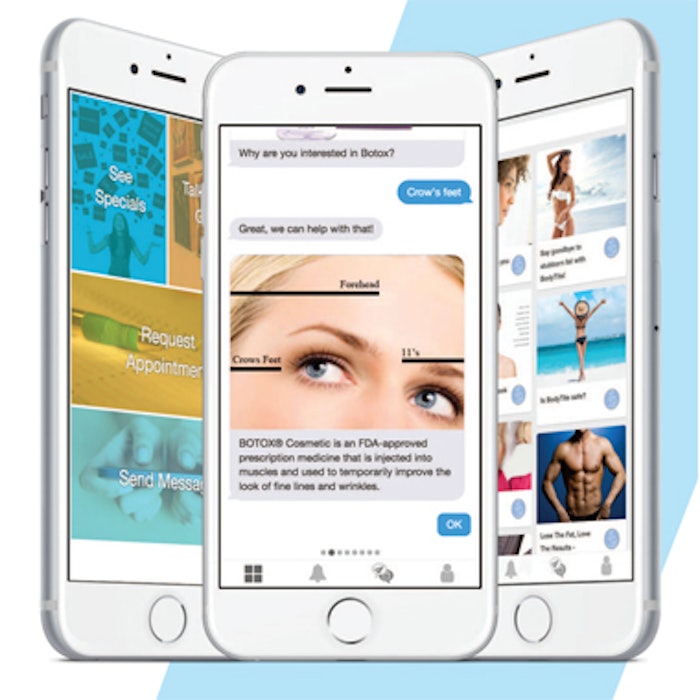 eRelevance Corporation, a company that provides patient engagement technologies and services for medical practices, has launched a new service called "Response Follow-up" to help practices follow up with prospective patients who have reached out to their offices in response to promotions and marketing campaigns. The service combines phone, email and text follow-up.
"Our clients typically operate with small staffs that lack the time and tools to keep up with the number of responses our marketing campaigns generate," says eRelevance co-founder and CEO Bob Fabbio. "This new follow-up service quickly bridges the gap from patient and prospect interest to converted revenue for an end-to-end solution. It ensures our clients don't miss out on that crucial window when someone is highly interested in scheduling an appointment."
"We've seen dramatically improved results from the follow-up service because we're making contact with people we just didn't have the resources to reach on our own. We're now converting more requests to appointments and ultimately revenue," says Barry DiBernardo, MD, whose plastic surgery practice was a beta tester for the new service.
Image courtesy of eRelevance