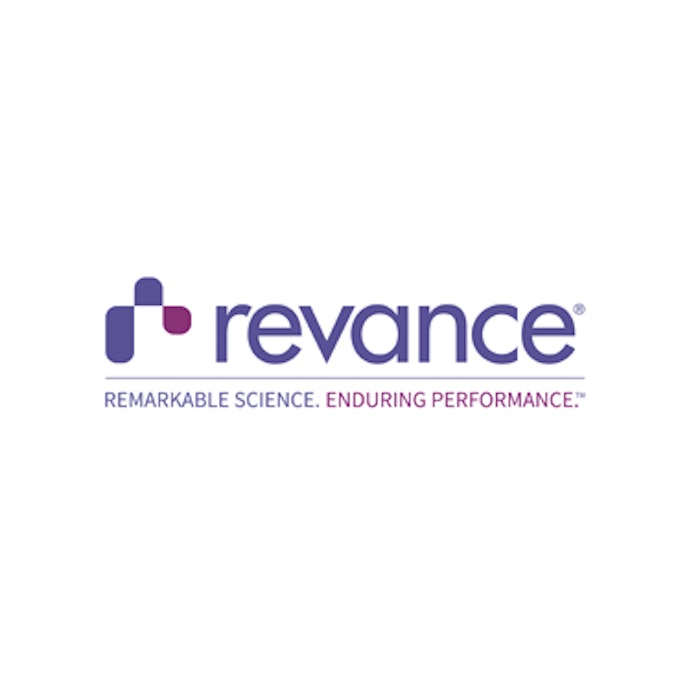 Revance Therapeutics has established four new positions at the company as it prepares for the launch and commercialization of its daxibotulinumtoxinA injectable (RT002) for the treatment of glabellar lines.
Dustin Sjuts has been appointed vice president of strategy and sales, aesthetic and therapeutic; Ben Putman is vice president of digital; and Marc Korenberg is senior director of commercial operations. In addition, Erica Bazerkanian has been promoted to vice president of marketing, aesthetics and therapeutics. All four will report to Todd Zavodnick, chief commercial officer and president of aesthetics & therapeutics.
Sjuts, who previously worked with Nestle Skin Health, Alphaeon and Allergan, will head all product sales activities, championing strategies to enhance physician relations and drive new product adoption.
Putman, who previously served as senior vice president, general manager and senior vice president of creative technology and innovation at JUICE Pharma Advertising, will lead digital marketing and strategy activities.
Allergan and Zeltiq Aesthetics alumni Korenberg will manage commercial operations activities at Revance, including customer excellence and relationship management, commercial analytics, commercial programs and commercial financial management.
Bazerkanian will be responsible for strategic marketing, launch planning, product development and public relations. Prior to this position, she served as head of strategic marketing at Revance and senior director of marketing at Kythera Biopharmaceuticals.
"Revance continues to attract accomplished talent in the industry, and we are pleased to announce the addition of these seasoned leaders to our commercial team," said Zavodnick. "Each of these individuals possesses a proven track record and will play an important role as we implement the Revance Product Launch Velocity Plan for the successful commercialization of Revance's lead product candidate RT002 and expand our presence in both aesthetics and therapeutic medicine."