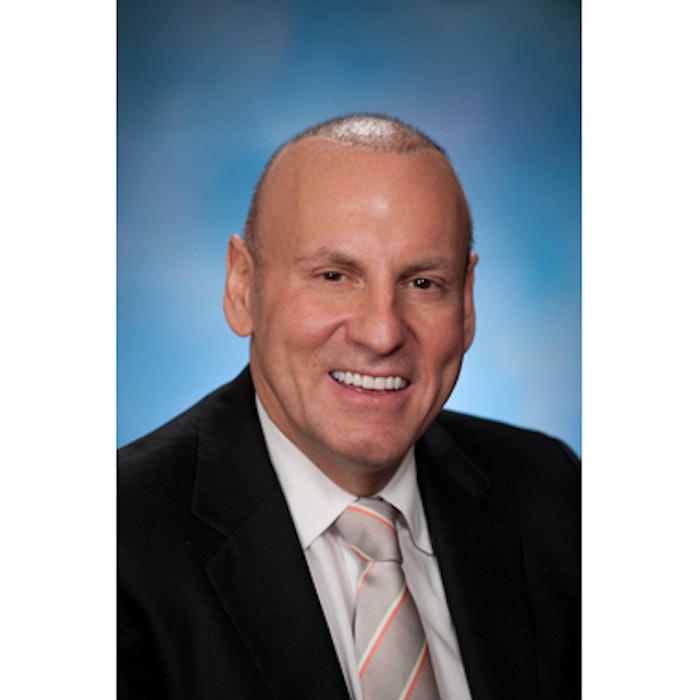 Eclipse, a manufacturer and distributor of aesthetic technologies and physician-dispensed skincare products, has finalized its Medical and Scientific Advisory Board for 2018. The board will provide expertise in both clinical and scientific research to help Eclipse as it continues its expansion into the regenerative medicine market.
The 2018 board includes:
Sanjay Batra, PhD, who obtained his PhD at the University of Ottawa, Canada, and completed post-doctoral training in Japan and Switzerland. Batra is a fellow of the American College of Cardiology. Prior to joining Eclipse as the president of regenerative medicine, he accepted an associate professor faculty position at the Institute for Regenerative Medicine at Wake Forest School of Medicine.
Wilma Bergfeld, MD, emeritus director of dermatopathology in the department of dermatology, Cleveland Clinic. Dr. Bergfeld is a former chair and currently consultant to the U.S. FDA Dermatology and Ophthalmology Advisory Committee (1972-current) and a consultant to the device advisory committee. In 1992 she served as president of The American Academy of Dermatology and is also a past president of the Women's Dermatological Society.
Steve Dayan, MD, is a facial plastic surgeon and also serves on the editorial board of Archives of Facial Plastic Surgery, Aesthetic Surgery Journal, Facial Plastic Surgery and Cosmetic Dermatology.
Neil Sadick, MD, holds four board certifications: dermatology, internal medicine, cosmetic surgery and hair restoration. Dr. Sadick is a clinical professor of dermatology at Weill Cornell Medical College, immediate past president of the American Academy of Cosmetic Surgery (AACS) and author or co-author of more than 500 articles in peer-reviewed scientific journals.
Gordon Sasaki, MD, is a board certified member of the American Society of Plastic Surgeons amd American Society of Aesthetic Plastic Surgery. Dr. Sasaki has published more than 60 peer-reviewed papers in established journals and is the associate editor of the Journal of Cosmetic and Laser Surgery.
"After a record sales year in 2017, which we are now on pace to break in 2018, our goal is to drill deeper on the science and create more understanding about the mechanisms behind the successful outcomes we are seeing with our products in clinics around the world," said Tom O'Brien, CEO of Eclipse. "This medical and scientific advisory board is comprised of the brightest minds and leaders in our industry. Our hope is to partner with this group to help patients achieve their desired outcomes and create success amongst our physician customers."
Image: Neil Sadick, MD