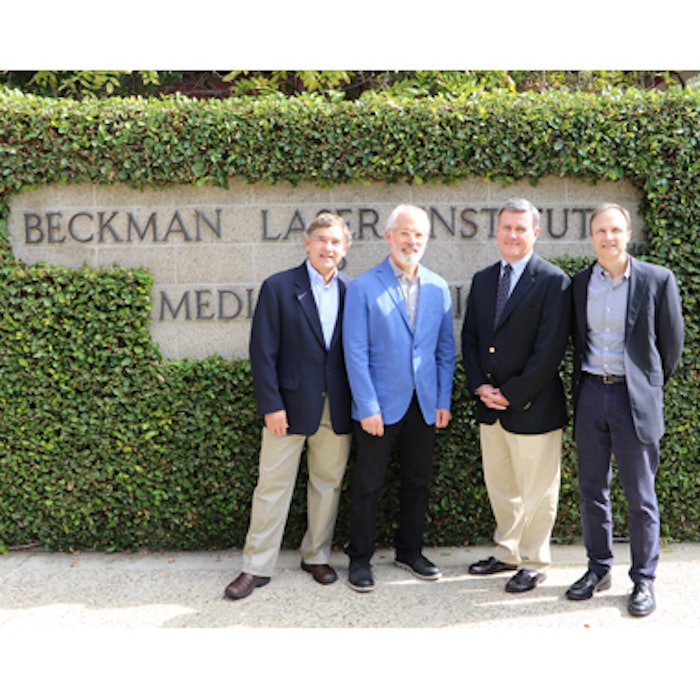 The American Society for Lasers in Medicine and Surgery (ASLMS) will host its 9th annual Laser Aesthetics Course at the Beckman Laser Institute in Irvine, California on November 10-11, 2018.
The weekend course is designed for physicians, clinicians, scientists, and industry professionals who use or are investigating the use of lasers and other energy-based technologies. It will feature new ways to use ablative lasers to achieve optimal results for skin rejuvenation, acne scarring and complex vascular malformations, plus several newer devices and techniques that combine ablative and nonablative technologies. The newest picosecond devices will be compared for optimal treatment of pigmented lesions. The use of photodynamic therapy (PDT) to treat skin conditions will also be explored. The course finishes up with a video demonstration and discussion of end points.
Instructors include Emil A. Tanghetti, MD, E. Victor Ross, MD, Gerald N. Goldberg, MD, and course director J. Stuart Nelson, MD, PhD.
"The course is suitable for novices just getting involved in laser work to a more advanced level of skill. A wide range of people will benefit from the material we present, including dermatologists, other specialists, general practitioners, nurses, physician's assistants, and medical aesthetic personnel," said Dr. Goldberg. "It's a stimulating environment for both faculty and participants, in a small, intimate setting where we can learn from each other and talk about issues coming up in our practices."
Course registration is $950 for ASLMS members or applicants, $1,250 for non-members, and $200 for students, residents and fellows-in-training (five student/resident/fellow seats are available). To register, visit aslms.org or contact the ASLMS at 877.258.6028, information@aslms.org.
Image: Gerald N. Goldberg, MD; Emil A. Tanghetti, MD; J. Stuart Nelson, MD, PhD and E. Victor Ross, MD