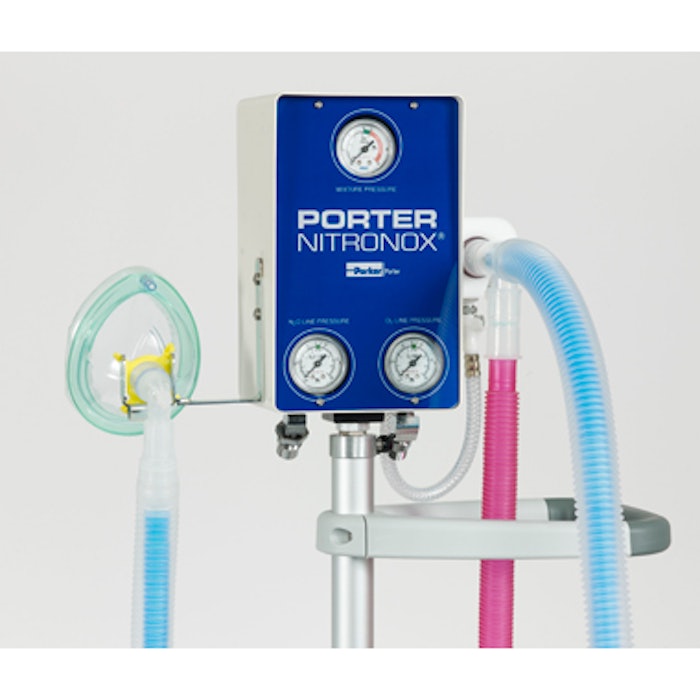 Hologic's Cynosure division has entered into an agreement with Porter Instrument, a business unit of Parker Hannifin Corporation, for distribution rights in the United States and Canada to Porter's Nitronox nitrous oxide and oxygen system. Nitronox is a self-administered nitrous oxide and oxygen delivery system providing a fast-acting inhaled analgesic that helps patients manage potential discomfort and anxiety while remaining alert and conscious during their aesthetic procedures.
Hologic anticipates that Nitronox will be used to complement hair removal, tattoo removal, body contouring and skin rejuvenation procedures.
"We are excited to partner with Cynosure, a leader within the medical aesthetic market. Our gas delivery products provide an ideal solution for pain management and patient anxiety during various procedures. Combined with the strength of Cynosure's commercial and service teams, this will be a winning combination for both physicians and patients," said Jay Reidy, general manager of Parker's Precision Fluidics Division - Porter Instrument Business.