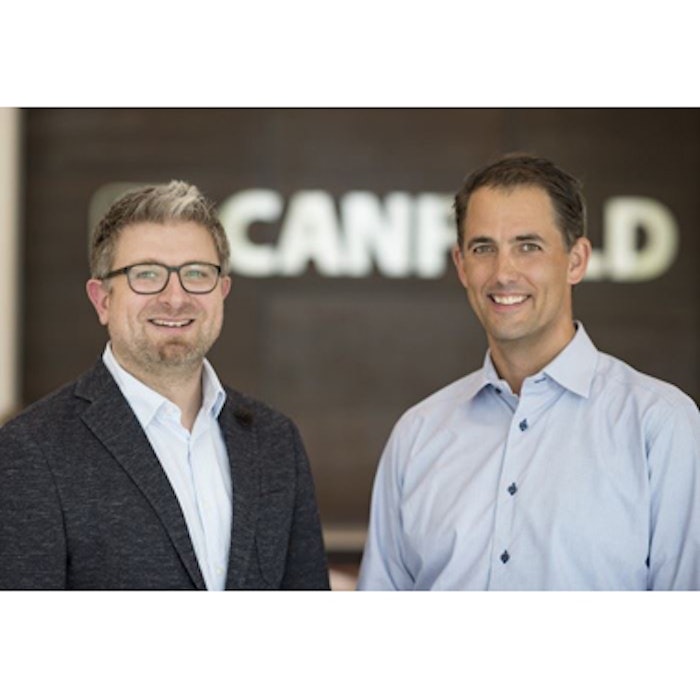 Canfield Scientific, a developer of skin analysis and 3D imaging systems, has acquired German company VISIOMED AG, a leading designer and manufacturer of dermoscopy systems.
As part of the acquisition, Dirk Holle, previous CEO of VISIOMED, will lead Canfield Scientific GmbH, a wholly owned subsidiary of Canfield Scientific, Inc. The new operation, located in Bielefeld, Germany, will focus on high magnification imaging research and development, and act as a customer support and logistics center for Canfield in Europe. Peter Klar, previously VISIOMED's global head of sales and marketing, will assume responsibility for commercial sales of Canfield's imaging systems as Chief Sales Officer (CSO) in Europe.
"The addition of VISIOMED's best-in-class optical and digital dermatoscopes are a perfect extension to our imaging portfolio," said Doug Canfield, president of Canfield Scientific "Furthermore, their commitment to excellence and organizational culture was a natural fit with our own."
"Canfield Scientific and VISIOMED's collaborative synergy allows us to not only grow our product portfolio and research efforts, but also continue expansion of our European footprint," said Klar. "In this way, we can offer our customers a complete line of medical and aesthetic imaging solutions while still maintaining the highest level of quality that has always been synonymous with both companies."
Image: Doug Canfield of Canfield Scientific, Inc. and Peter Klar, Chief Sales Officer of Canfield Scientific GmbH in Germany.