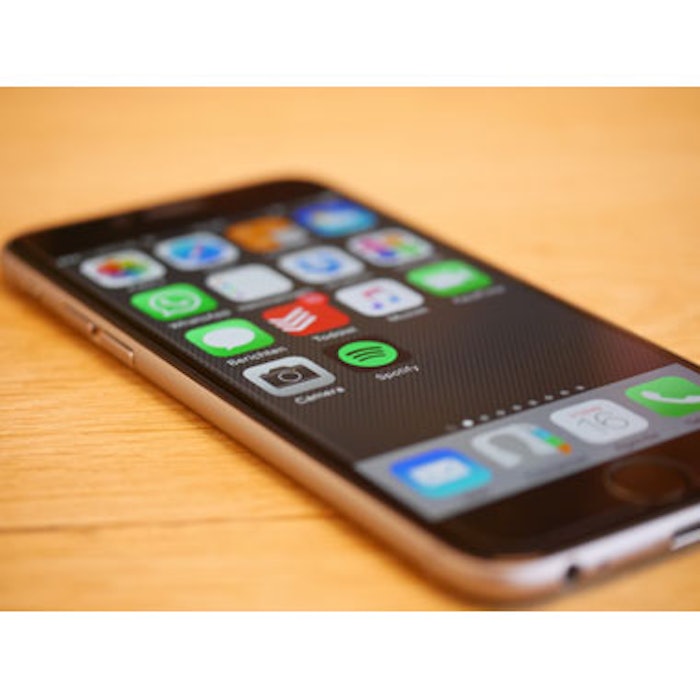 Physicians who offer NeoGraft FUE hair restoration technology can now schedule trained technicians through the NeoGrafters app, available on Google Play and the App Store. The on-demand hair transplant technician scheduling app was developed by Neograft and is designed to simplify and streamline the technician scheduling process.
"On-demand services are becoming increasingly popular, so we looked for ways to improve our technician scheduling process for our physician partners," said David Bays, vice president of business development for Venus Concept, parent company of NeoGraft. "Our new app allows our NeoGraft physicians to create a booking request, choose their preferred technicians based on availability, review all estimated charges and submit right from their phones. Once the procedures are completed, the physician can then review the final details, including graft counts, provide an in-app signature and pay their balance via credit card."
In addition to streamlining scheduling processes, NeoGraft has enhanced its technician and nurse recruitment and training programs. "Our recruiting process is very selective and on average, our hair transplant professionals have a minimum of 10 years of experience," said Stephani Boyd, director of the NeoGrafters program. "We closely monitor each member of our team to ensure high standards are being maintained and require all to successfully complete a yearly recertification review. Working under the direct supervision of the practice physician, our experienced NeoGrafters professionals are there to ensure patient safety is maintained and best possible procedure outcomes are achieved," Boyd continued.
For more information, visit www.neografters.com.