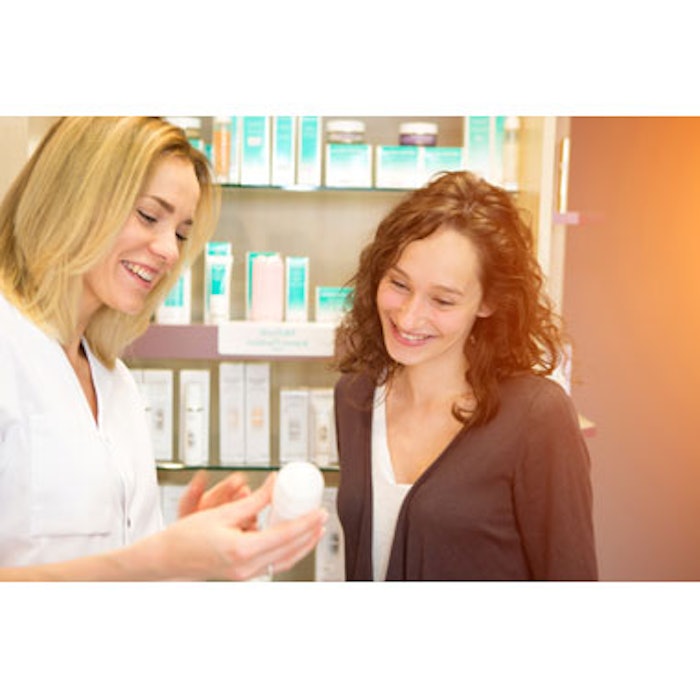 In an effort to encourage patient loyalty by helping practices offer science-based skincare products along with facial injectable treatments, Galderma Laboratories is collaborating with professional-grade skincare brands Revision Skincare, Alastin Skincare and Sente. This effort was inspired by the ongoing success of the company's long-standing, ongoing collaborations with Colorescience and Mentor Breast Implants.
"Galderma strives to build new relationships within the aesthetic market and develop innovative marketing promotions to benefit our customers and their patients," said Alisa Lask, VP and general manager of Galderma's U.S. Aesthetic Business. "Through these unique collaborations, aesthetic providers can now offer their patients a variety of premium skincare products along with their facial injectable treatments."
With a qualifying purchase of Galderma dermal fillers, aesthetic injectors will receive the skincare products. They can then offer them to patients to use as part of their ongoing beauty routine.
In 2018, Galderma distributed nearly 70,000 product promotion packages to consumers through their providers. As these collaborations expand, the company plans to reach patients directly with unique benefits they can redeem from participating aesthetic providers through its ASPIRE Galderma Rewards program.