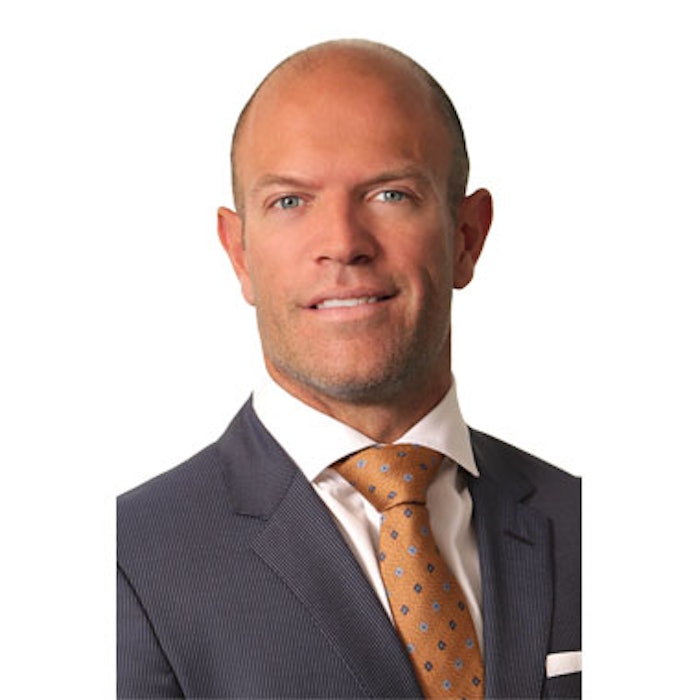 Tommaso Addona, MD, FACS, chief of plastic surgery at St. Joseph Hospital in Bethpage and partner at Long Island Plastic Surgical Group (LIPSG), has been named president of LIPSG, which includes 21 plastic surgeons and eight locations in New York state.
Dr. Addona will replace Dr. Roger L. Simpson, who has served as president of the practice since 2013. "Dr. Addona has been a fantastic partner to the Long Island Plastic Surgical Group for the past seven years, and we are very pleased that he will be taking on this leadership role within the practice" said Dr. Simpson.
A graduate of Binghamton University and the Albert Einstein College of Medicine, Dr. Addona joined the group in 2009. He specializes in breast reconstruction, facial cosmetic surgery, and breast and body cosmetic surgery and has published numerous articles as well as book chapters on diverse topics in plastic and reconstructive surgery. Dr. Addona also serves on the board of directors of ReSurge International, an organization dedicated to providing reconstructive surgical care and building surgical capacity in developing countries.
"I'm honored to have been selected for this position," said Dr. Addona. "I hope that I can continue Dr. Simpson's work while fostering growth and development for this esteemed practice."
Image: Tommaso Addona, MD, FACS