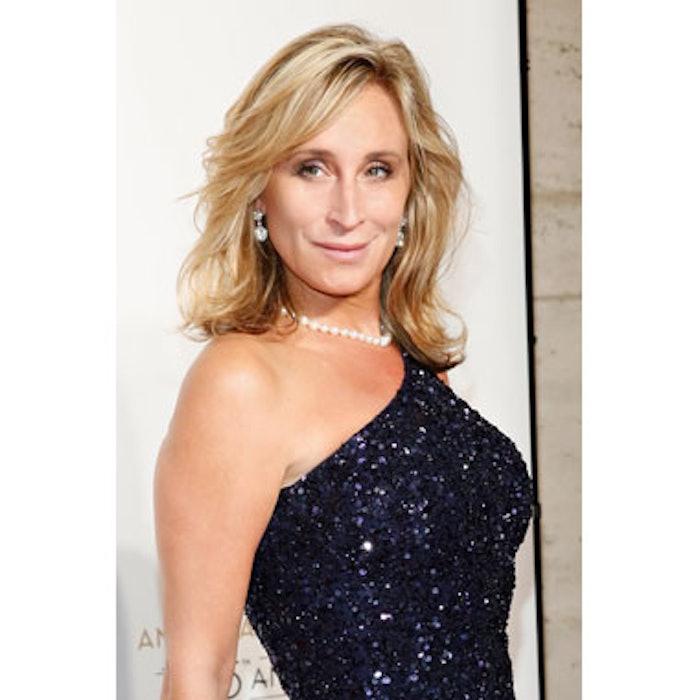 Television personality Sonja Morgan of Bravo's "The Real Housewives of New York City" is partnering with CoolSculpting (owned by Allergan) as the face of the brand's latest "Let's Get Real About Self-Care" campaign. Morgan will share her self-care tips as well as her own personal CoolSculpting story in marketing materials, digital advertising and on CoolSculpting social channels. In addition, she will participate in public relations activities.
"I'm thrilled to be partnering with CoolSculpting and to talk honestly about taking the time to care for oneself," said Morgan. "I'm proud of the body I have at my age, and I work hard to stay active and healthy. But sometimes, one may want a little extra help. For me, CoolSculpting is the perfect complement to my existing self-care routine! It helps me look good on-and-off camera."
Through various media channels and at an in-person event with dermatologist Daniel Belkin, MD, in New York City on March 20, Morgan will share her self-care journey with fans and discuss her top beauty and wellness tips—from how she preps for red carpet moments in her own life to how she battles bikini denial.
"We're incredibly excited to have Sonja Morgan as the face of our 'Let's Get Real About Self-Care' program," said Brent Hauser, VP of sales and marketing, body contouring, Allergan. "Patients want to understand every detail of CoolSculpting—how the treatment feels, what results to expect and more. With Sonja's help, CoolSculpting will educate women about freezing away stubborn fat and the value of self-care."
Image: Sonja Morgan