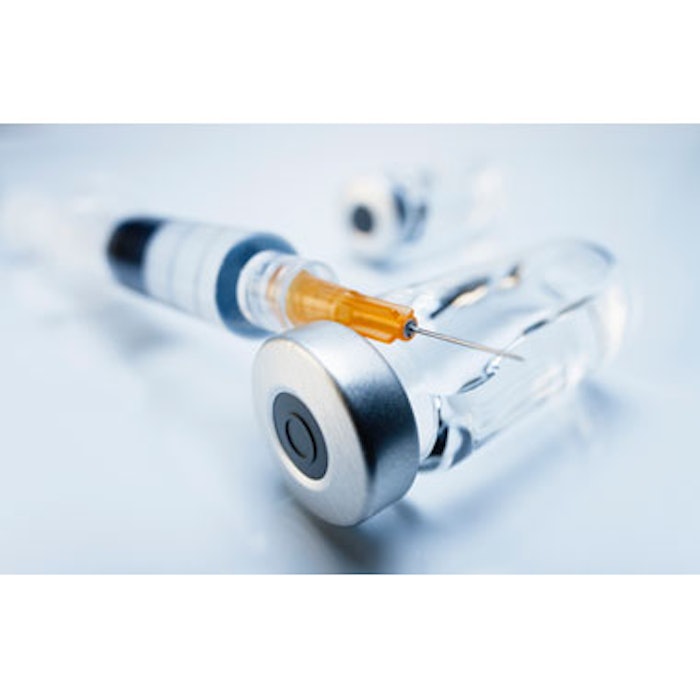 Tiffany J. Libby, MD, et al, surveyed members of the American Society of Dermatologic Surgery (ASDS) to determine how often they mix injectable fillers with other substances and which solutions are most commonly added to the fillers prior to injection.
Four hundred seventy-five dermatologists responded, and 35 percent of respondents reported that they mix fillers before injection. Solutions added to the fillers include: plain lidocaine (44 percent), lidocaine with epinephrine (36 percent), normal saline (30 percent) and sterile water (7 percent). The reasons for mixing include: to decrease viscosity (40 percent), increase anesthesia (30 percent), decrease swelling (17 percent) and increase volume (13 percent).
The results of the survey were published in the January 2019 issue of Dermatologic Surgery.
Image copyright Getty Images