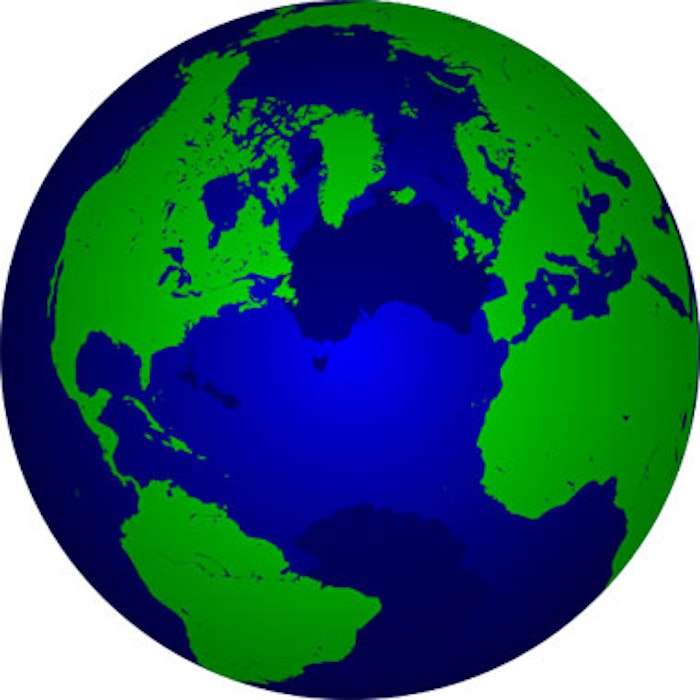 Allergan has released the results of its first worldwide medical aesthetics study, titled "Allergan 360° Aesthetics Report." To develop the report, Allergan reached out to more than 14,500 aesthetically conscious consumers and 1,300 aesthetic physicians in 18 countries, including the United States of America, Canada, Mexico, Brazil, the United Kingdom, Spain, France, Germany, Italy, Turkey, Russia, Saudi Arabia, India, China, Japan, South Korea, Taiwan and Australia. An advisory board of physicians partnered with the company to interpret the data and compile the findings.
The report revealed that 28 percent (n=14,584) of global consumers turn to the internet as their first stop when searching for a dermatologist or plastic surgeon for an aesthetic treatment and 82 percent (n=351) of U.S. consumers (ages 21-35) turn to Instagram as their leading source of information.
Additionally, more than half the millennials surveyed would consider a surgical or nonsurgical intervention to enhance their appearance, with 61 percent agreeing with the statement that their overall appearance impacts how successful they are in life (n= 928).
"When the question is no longer 'if' I should consider treatment, but 'when' I should consider it, the conversation with the physician changes," says Sabrina Fabi, MD. "In the past, we saw patients for aesthetic treatments before a big event such as a wedding or reunion, whereas now we see them on a more regular basis, and they use words like 'preventative care.'"
The top patient concerns globally were facial lines or wrinkles around the eyes, with 32 percent (n=14,457) of consumers worldwide currently considering a facial injectable treatment. More than two-thirds of patients (68 percent, n=3,028) said that looking their best is an important part of their daily activities and 53 percent (n=14,584) would consider a noninvasive body contouring treatment.
The view the full report, visit www.360aestheticsreport.com.
Image: Creative Commons/Augiasstallputzer