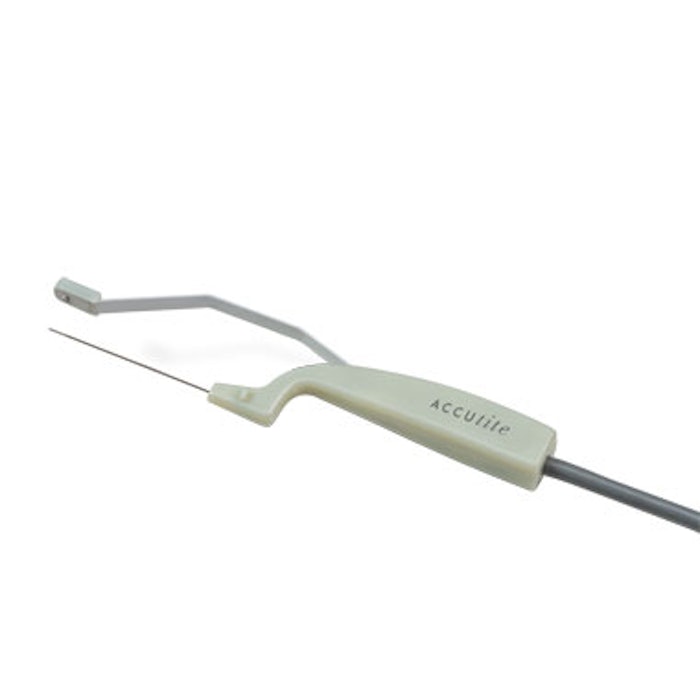 The new InMode AccuTite radiofrequency-assisted lipolysis (RFAL) device features a sub-millimeter cannula designed specifically for the treatment of delicate areas of the face and body that require precise heating and pinpoint accuracy. The minimally invasive treatment can be performed in-office under local anesthesia. Patients experience little to no visible scarring and minimal downtime.
InMode's clinical studies of the AccuTite have shown immediate visible results that continue to improve for several weeks following treatment, with outcomes maintained for up to 12 months postprocedure.
"We are excited to offer AccuTite, the newest of our breakthrough radiofrequency technologies to add to our growing product portfolio," said Moshe Mizrahy, co-founder and CEO of InMode. " We continue to work together with physicians around the world to develop innovative solutions to meet the growing need for minimally invasive and noninvasive aesthetic and wellness solutions."
For more information, visit www.inmodemd.com.