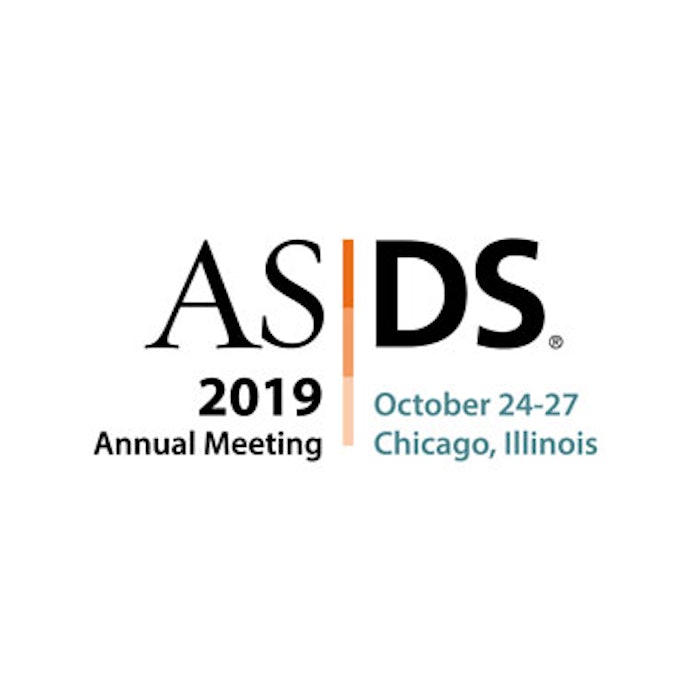 The 2019 meeting of the American Society for Dermatologic Surgery (ASDS) will take place on October 24-27 in Chicago. The conference will include education and presentations on cosmetic, Mohs, skin cancer, reconstructive and general dermatologic surgery procedures, as well as practice management. In addition, attendees will have access to interactive e-Posters, industry educational dinner sessions, expanded patient demonstrations and personalized "Dine-arounds." Programming additions will also span to the Exhibit Hall with industry-led informal lunchtime talks and a cosmeceutical bar where attendees can learn about ingredients and get hands-on with in-demand products.
General registration now includes the Unplugged pre-conference and all Morning Masters sessions at no additional cost. Attendees will have the opportunity to attend six new unopposed plenary sessions. The topics include:
Blade or Light: Surgical and Nonsurgical Solutions to Common Problems
Complications
Diversity
Emerging Treatments
Integrative and Holistic Dermatology
Technology Disrupters in Dermatologic Surgery
The ASDS is accepting abstract submissions until May 20. Early-bird registration closes on September 18. To register or submit your absratct, visit www.asds.net/AnnualMeeting.
"Our Annual Meeting Work Group listened to attendees and evaluated every aspect of the four-day meeting and pre-conference," said ASDS President Murad Alam, MD, MSCI, MBA. "The improvements being made will provide enhanced learning opportunities and enrich the overall attendee experience."