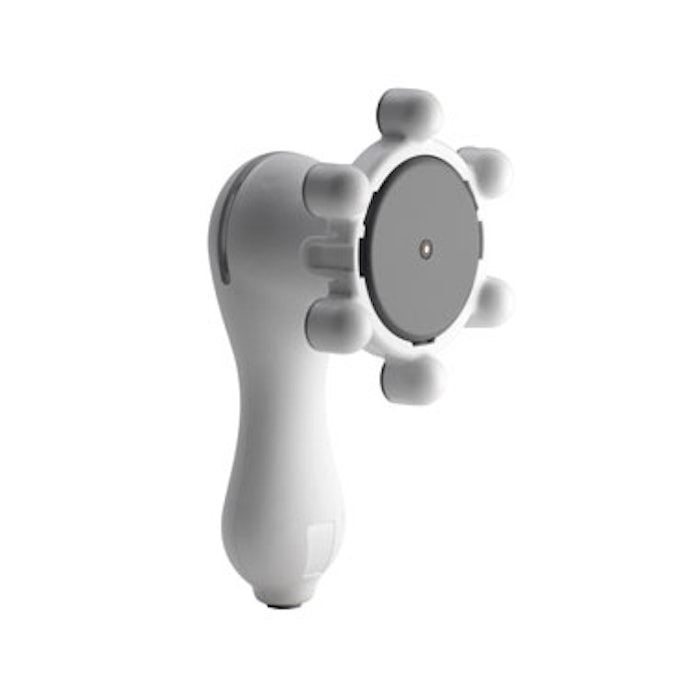 Hologic's Cynosure division has launched two new applicators— the TempSure Firm handpiece and a petite mask for SculpSure submental treatments—to better serve the growing market for noninvasive body contouring and cellulite reduction treatments. The TempSure Firm is the latest addition to the TempSure platform, which delivers monopolar radiofrequency energy through massage heads to gently heat tissue and temporarily reduce the appearance of cellulite. The new 60mm handpiece allows practitioners to treat larger areas of the body at a faster rate, without surgery or downtime.
Cynosure also received 510(k) clearance from the FDA for its petite submental mask, which attaches to the SculpSure platform. This new applicator allows practitioners to perform submental fat treatments on patients with a narrow jawline. The new FDA clearance also includes an expanded BMI range for all SculpSure submental treatments, now indicated for patients with a BMI up to 49.
In conjunction with these launches, Cynosure has updated its SculpSure software to include a new, optional, guided mode feature. Developed to help clinicians treat patients more easily, it features a preset algorithm for energy titration, resulting in a controlled increase in temperature to achieve lipolysis, as well as energy setting parameters designed to guide providers into a repeatable and comfortable treatment for their patients.
To learn more, visit www.cynosure.com/sculpsure.
Image: Tempsure Firm Handpiece