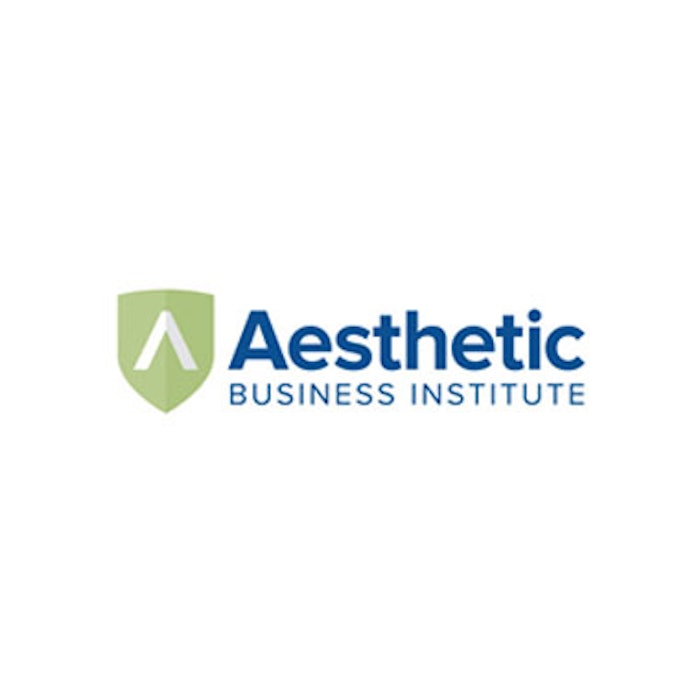 The Aesthetic Business Institute (ABI) has launched an online educational platform for aesthetic industry members. The platform provides resources for physicians, practice managers and the growing number of entrepreneurial business owners within the aesthetic industry. As an e-learning consortium and membership-based platform, ABI is designed to provide its members with business intelligence tools, industry research, turnkey operational and financial guidance, and a unique practice management certification curriculum to help medspa and practice owners develop and/or grow their businesses.
Included in ABI's online resources are more than 400 pages of standard operating procedure (SOP) documentation and operational manuals, business toolkits, video courses composed of targeted micro-lessons, financial calculators, practice management certifications, industry research and much more. These resources are available 24/7, so you can work at your own pace and within your own schedule.
"The aesthetic medical field is currently booming and will continue to grow and expand in the future," said Francis X. Acunzo, chair of the ABI advisory board. "ABI was established to fill a business intelligence gap in the educational marketplace for aesthetic medical professionals. It is common for industry educational resources and conferences to focus on treatments, technologies or marketing. The Aesthetic Business Institute's mission is to educate its members on how to set up their aesthetic practices for total business success, not piecemeal solutions. That business-minded focus begins with financial health, organizational structure and operational best practices."
For more information, visit www.aestheticbusinessinstitute.com.