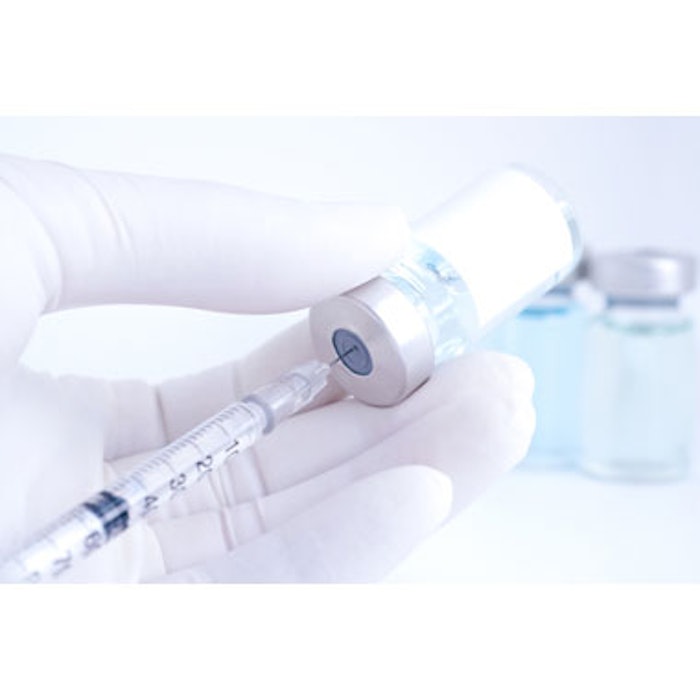 Revance Therapeutics has submitted a Biologics License Application (BLA) to the U.S. Food and Drug Administration (FDA) for DaxibotulinumtoxinA for Injection (DAXI) in the treatment of moderate to severe glabellar (frown) lines. The submission includes results from the three SAKURA Phase 3 trials in which DAXI demonstrated that half of the patients treated maintained none or only mild frown lines for at least 24 weeks (approximately six months) after a single treatment. Additionally, frown lines did not return to their pre-treatment severity for at least 26–28 weeks for half of the patients treated.
"Based on the SAKURA trial results, DAXI has the potential to provide patients with lasting, natural-looking frown line correction all year long with just two treatments. Following this submission, Revance enters a catalyst-rich calendar year of significant clinical trial readouts and meaningful company milestones, which we believe will culminate in the approval and launch of DAXI in the aesthetic marketplace," said Mark Foley, President and Chief Executive Officer of Revance.
Under the current Prescription Drug User Fee Agreement (PDUFA), the FDA has agreed to file acceptable applications within 60 days of receipt and to review the majority of BLAs within 10 months following the Day 60 filing date. Based on that timeline, Revance anticipates potential product approval in the second half of 2020.
Image copyright iStock.com/Ake Ngiamsanguan