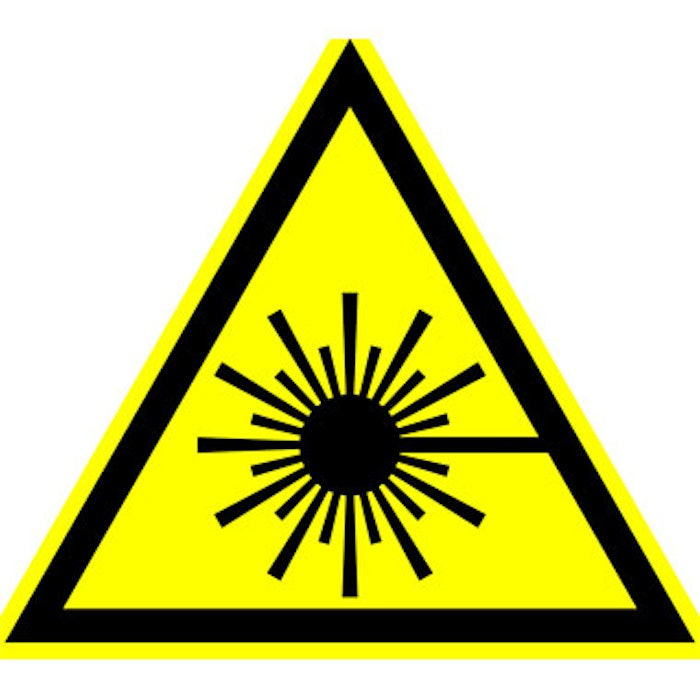 Failure to follow standardized laser safety protocols often stems from concerns that strict adherence reduces clinical efficiency. In an effort to combat these concerns, Ronda S. Farah, MD, and Adarsh Ravishankar, MS, published the outcomes of an improvement project at the University of Minnesota Cosmetic Center's new laser program. The project included multiple interventions in the areas of laser maintenance protocols, improved laser safety measures, and better training for staff, residents, and students. By performing staff audits and tracking patient time in clinic, the authors demonstrated that these interventions led to an overall compliance rate of 98 percent, with no significant changes to clinic efficiency.
Three categories of interventions were designed and implemented, including laser maintenance, clinical laser safety and training. Over the course of four months audits were performed to track compliance—measured as a percentage of protocol steps completed—as well as patient treatment times. All 31 audits revealed compliance rates greater than 98 percent. The average patient treatment time post-implementation was 13.8 +/- 7.8 minutes compared to pre-implementation times of 14.5 +/- 10.8 minutes.
"We hope these findings will influence clinicians to implement strict laser safety protocols, and to allay concerns that such interventions will affect clinical efficiency. We have made our documentation available as supplementary material, to aid other clinicians in implementing similar changes to their clinical sites," said Dr. Farah, who is an assistant professor in the department of dermatology at the University of Minnesota, director of medical dermatology at the University of Minnesota Health Maple Grove Clinics, and the founder and lead of the University of Minnesota Health Cosmetic Center.
"Implementing Laser Safety Standards in the Outpatient Academic Dermatology Clinic: A Quality Improvement Based Study," was published in the December 2019 issue of Lasers in Surgery and Medicine. You can read the full paper here.