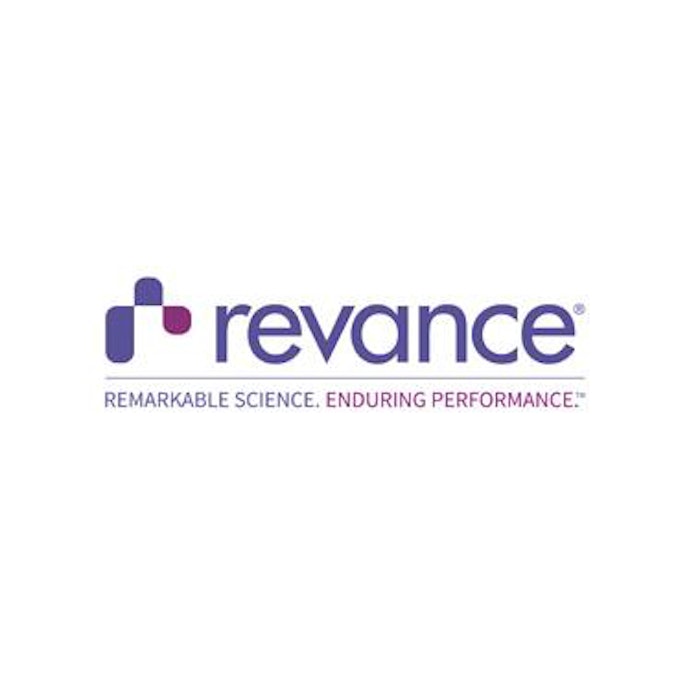 The United States Food and Drug Administration (FDA) has accepted the Biologics License Application (BLA) for Revance Therapeutics' DaxibotulinumtoxinA for Injection (DAXI) in the treatment of moderate to severe glabellar (frown) lines. In a press release issued by Revance, the company noted that, in its correspondence, the FDA stated that no potential filing review issues were identified and indicated in the BLA filing communication letter that it is not currently planning to hold an advisory committee meeting to discuss the application. The FDA set a target Prescription Drug User Fee Act (PDUFA) action date of November 25, 2020 for completion of the review.
"The FDA's acceptance of our BLA for our next-generation neuromodulator product, DAXI, is a significant achievement for Revance and a crucial step forward as we look to establish a new, premium, long-lasting neuromodulator category," said Mark Foley, president and CEO of Revance. "The patient experience has remained largely unchanged since botulinum toxin type A treatments were first introduced over 30 years ago. If approved, we expect that patients treated with DAXI may achieve lasting, natural-looking frown line correction all year long with as few as two treatments."
DAXI has been evaluated in three Phase 3 trials (SAKURA 1, 2, 3). In the Phase 3 pivotal program, the median time to loss of none or mild wrinkle severity was 24 weeks and the median time to return to baseline wrinkle severity was approximately 28 weeks.