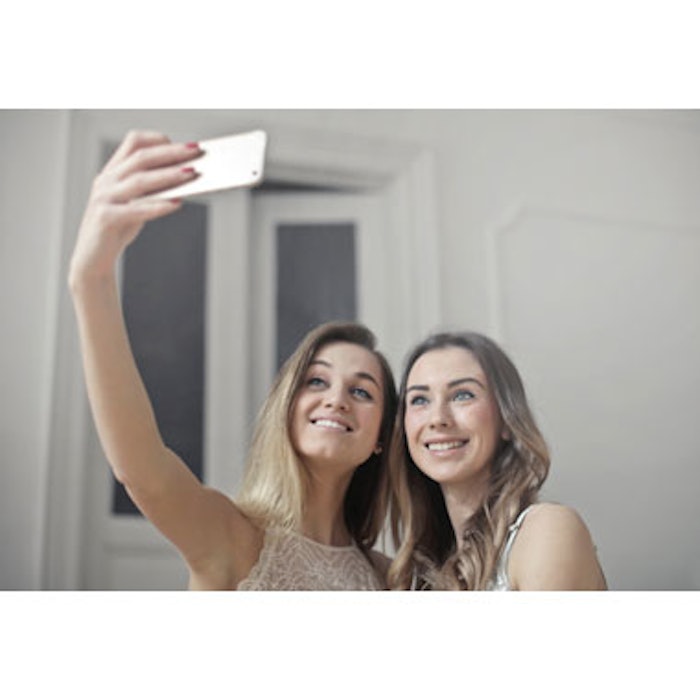 The American Academy of Facial Plastic and Reconstructive Surgery (AAFPRS) has released the results of its 2019 annual member survey on aesthetic procedures. Overall, facial plastic surgery procedures increased 6 percent last year compared to 2018, and demand for nonsurgical aesthetic procedures is up 13 percent compared to 2018. And the patients seeking these procedures are younger than in years past. Seventy-four percent of respondents reported an increase in minimally invasive procedures (neurotoxins, fillers, skin treatments) in patients under age 30, and 73 percent of AAFPRS members believe there will be a greater emphasis on earlier maintenance for patients starting in their 20s and 30s, to forestall bigger procedures and surgery for longer.
The most common surgical procedures performed by AAFPRS members in 2019 were rhinoplasty, facelift (including partial facelifts) and blepharoplasty. The number of facelifts performed in 2019 increased by 3 percent, while forehead lifts increased 6 percent since 2018.
Despite the growth in surgical procedures, noninvasive and minimally invasive cosmetic procedures accounted for 85 percent of the total number of procedures performed by AAFPRS members. The top treatments in this category included: neurotoxins (up 12 percent), soft tissue fillers (up 13 percent) and skin treatments (up 39 percent).
Selfies Drive Demand
Seventy-two percent of AAFPRS members reported seeing patients seeking cosmetic procedures to look better for their selfies. This is up 15 percent from 2018. "Our annual statistics continue to show significant increases in the social media category," says Mary Lynn Moran, MD, facial plastic surgeon and president of the AAFPRS. "Clearly social media remains a huge incentive to have some work done with even more surgeons than last year reporting that patients are seeking cosmetic procedures to look better in selfies, Instagram, Snapchat, Facebook Live and other social channels."
The survey was conducted in December 2019 by ACUPOLL PRECISION RESEARCH through an online survey of the organization's 2,200 members.
Image by Bruce Mars/Pexels