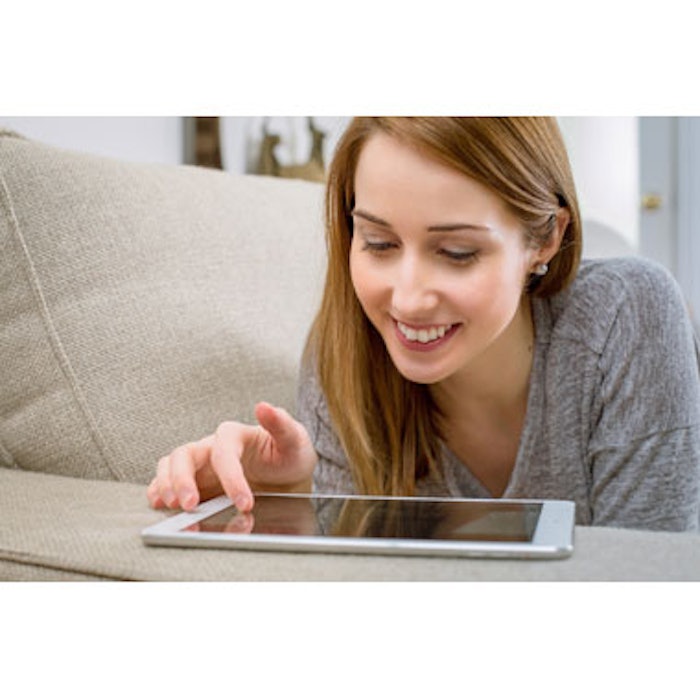 RealSelf has launched a new virtual consultation feature that allows consumers to find and schedule appointments with doctors offering online consultations. Since its introduction on April 7, more than 1,000 doctors across the United States have already opted into the new feature. If a doctor is active on RealSelf and currently offering virtual consultations, their profile will say "Virtual consultations accepted."
Consumers seeking cosmetic procedures can search RealSelf for the type of medical professional they're interested in and filter for those currently offering virtual consultations. After choosing a doctor, the RealSelf user can request a virtual consultation by clicking the "Get a Consultation" button on the doctor's profile and answering a few short questions about the procedure they are considering. The user then will be connected with the doctor to arrange their one-on-one video consultation and confirm details, including the day and time, which video platform will be used and whether there will be costs associated with the consultation.
"RealSelf virtual consultations make it easy for our community members to find, contact and meet with a doctor—all from the privacy of their homes," said RealSelf founder and CEO Tom Seery. "Now more than ever, patients and doctors see mutual value in virtual connections. While we originally planned to release this feature later in the year, we expedited the launch to support our community as they adjust to a new normal. We're looking at virtual solutions through a different lens now, and have started testing new tools and features that will improve experiences for consumers and doctors far into the future."
For more information, visit www.realself.com.
Image by PourquoiPas from Pixabay