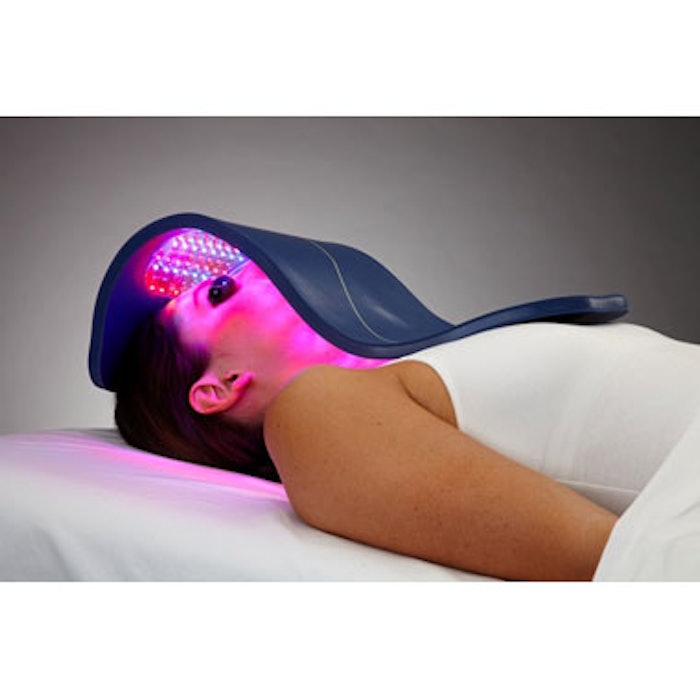 Celluma, maker of professional and home use LED devices, is supporting practitioners and first responders as the country continues to be impacted by the coronavirus pandemic. To help meet the needs of medical professionals on the front lines, the company has pivoted operations to manufacture medical face shields. Its engineers have designed a medical face shield the company can produce with material and methods currently used to manufacture its series of Celluma products.
The company has also donated $2,500 to the Esthetics Council. "Susanne and the Esthetics Counsel do a great job on behalf of all the estheticians across the country, advocating for their legal rights to practice their chosen professional. And she is always available to take our calls or answer our emails when I need an expert opinion," said Celluma CEO Patrick Johnson. "Estheticians are the life blood of our business, and we challenge all the other companies in the industry to match or better our $2,500 donation. It a tough time for everyone right now, but now is when we need to give the most to support the practitioners who make our businesses possible."
Celluma Light Therapy is offering practitioners another resource to help care for clients and stay in business during this difficult time: Free hygiene barriers for existing and new customers. Existing U.S.-based customers can get one free pack of 100 hygiene barriers and pay only $7.75 for shipping; new customers will receive a free pack of 100 hygiene barriers with every new Celluma device purchased.
Celluma Professional LED Device