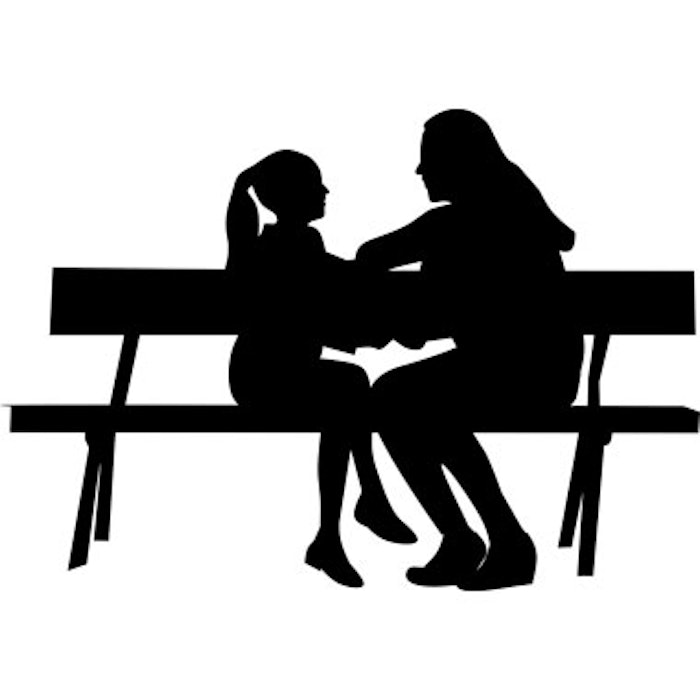 Bridging the gender gap in STEM begins with education, and Allergan is continuing its partnership with Girls Inc. as part of its commitment to working towards meaningful change in the industry. In addition to donating $300,000 to Girls Inc. this year, Allergan is offering mentoring initiatives and resources to educate and empower future female leaders interested in STEM.
Allergan is enlisting female physicians across the country to mentor young women in high school who are looking towards their higher education and future career opportunities. As part of this mentoring initiative, the female physicians will be engaging with girls from Girls Inc. via virtual panel discussions that will offer insights, expertise and tools for the girls to learn from as they apply to college, develop personal and career goals, and explore opportunities in the healthcare, science and medical fields. These virtual events will be taking place throughout the summer and beyond.
Girls, Inc. works in partnership with schools and Girls, Inc. centers to teach and encourage girls to value themselves, take risks, and discover and develop their inherent strengths. The combination of long-lasting mentoring relationships, a pro-girl environment and research-based programming equips girls to navigate gender, economic and social barriers, and grow up healthy, educated and independent.
Physicians interested in learning more about mentoring opportunities can contact: allerganstrategic_girlsinc@evolvemkd.com
Image by Mohamed Hassan/Pixabay