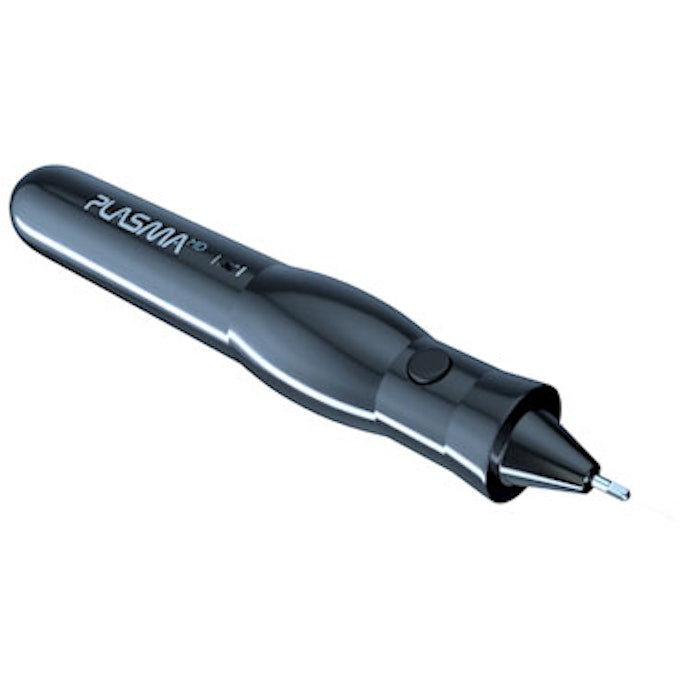 Aesthetics Biomedical (ABM) has entered into a distribution and marketing partnership with Plasma Concepts for the PlasmaMD and Plasma+ plasma energy devices, formerly known as Genesis and Revelation. The partnership will help expand the branding and availability of the devices in the U.S., while growing ABM's portfolio of aesthetic devices and treatments.
"At the core of Aesthetics Biomedical our mission has and will always be to innovate and elevate the patient experience without sacrificing results. Our partnership with Plasma Concepts adds these leading plasma energy devices into our portfolio, addressing innovation in a relatively untapped category, but uniquely complementing our existing products of SoME Skincare, and Vivace RF Microneedle," said MaryAnn Guerra, president and CEO of Aesthetics Biomedical. "This collection of devices further enhances our skincare treatment offerings with another proprietary technology. We are thrilled to work with the Plasma Concepts team to take advantage of their amazing sales skills and together bring these amazing devices to providers."
Both the compact, handheld PlasmaMD and Plasma+ devices, feature the proprietary ARC Energy Technology, which delivers the plasma energy in a precise arc for nonsurgical skin rejuvenation and resurfacing. The reaction of the plasma energy with the air between the skin and the arc creates a controlled outcome that ultimately tightens the skin, improves skin laxity and texture, and improves the appearance of fine lines and wrinkles.