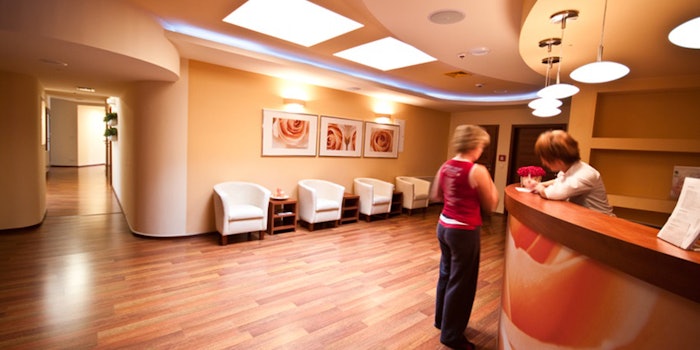 Face & Body Spa Conference & Expo has just announced an exclusive partnership with American Med Spa Association (AmSpa), which will take the form of a one-day seminar during the event. The Medical Spa Summit will be dedicated to educating and training individuals in the medical spa industry. Among the topics that will be discussed during the summit are whether non-physicians can own med spas, how regulations are changing the scope of the practice, and common legal mistakes that new medical spas face.  
Increase in Demand for Medical Spas
This is in direct relation to the increase in demand for medical spas. In 2013, the medical spa industry brought in an estimated $1.8 billion in sales and is projected to bring in $3.6 billion by 2016. "As the medical spa industry continues its rapid expansion, its overlap with the larger spa industry makes this partnership a natural progression, " said AmSpa Founder Alex Thiersch.
Admission to this one day summit is priced at $345.00 and includes admission to Face & Body's expo hall, featuring exhibitors and representative from all sections of the spa and skin care industry.