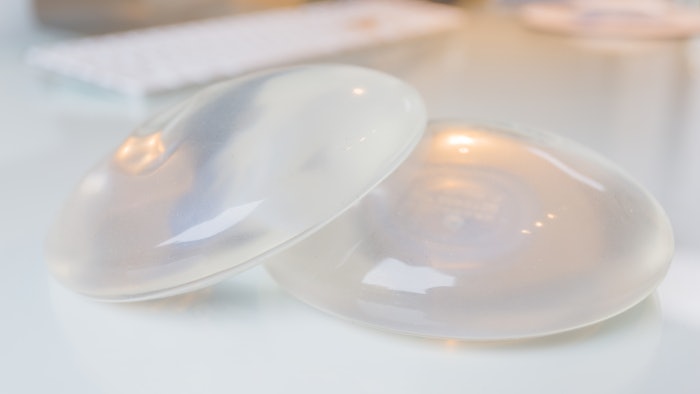 The U.S. Food and Drug Administration (FDA) provided an update on adverse events regarding breast implants including breast implant-associated anaplastic large cell lymphoma (BIA-ALCL) and breast implant illness (BII). The FDA is also qualifying the BREAST-Q Reconstructive Module as a medical device development tool (MDDT) to help in assessing medical devices such as breast implants. Qualification of the BREAST-Q MDDT included the physical well-being, psychosocial well-being, sexual well-being and satisfaction with breast scales. 
The FDA analysis updates the FDA's last public report and covers reports received from July 7, 2019 to Jan. 5, 2020. The FDA updated the table on the agency's BIA-ALCL webpage to include a total of 733 unique cases and 36 patient deaths globally. This reflects an increase of 160 cases and 3 deaths. From this analysis, the FDA determined that the overall incidence of developing BIA-ALCL is low. However, most patients who develop BIA-ALCL can be successfully treated with surgery to remove the implant and the scar tissue surrounding it, with some patients possibly requiring treatment with chemotherapy or radiation therapy. 
From Nov. 2018 to Oct. 2019 the FDA has received 2,497 medical device reports containing symptoms consistent with BII. The FDA's data from Jan. 2008 to Oct. 2018 showed 1,080 reports that contained symptoms of BII. So, it is concluded that more patients and providers are reporting these conditions likely due to an increased awareness in the media, social media and FDA's General and Plastic Surgery Devices Advisory Committee meeting. The top 10 most common symptoms reported to the FDA's medical device report database include fatigue (49%), brain fog (25%), joint paint (25%), anxiety (24%), hair loss (21%), depression (19%), rash (18%), autoimmune diseases (18%), inflammation (18%) and weight problems (18%). 
"The FDA has been diligently monitoring adverse events associated with breast implants for decades and has been working to better understand the quality of life and satisfaction a breast reconstruction patient may experience in order to refine our evaluation of breast implant benefits and risks. Our qualification of the BREAST-Q Reconstruction Module as a validated tool to assess outcomes of breast reconstruction surgery in terms of quality of life and satisfaction helps accomplish this," said Binita Ashar, M.D., director of the Office of Surgical and Infection Control Devices in the Center for Devices and Radiological Health. "In addition, we continue to increase our scientific knowledge regarding BIA-ALCL and systemic symptoms referred to as BII, and remain committed to keeping the public informed."