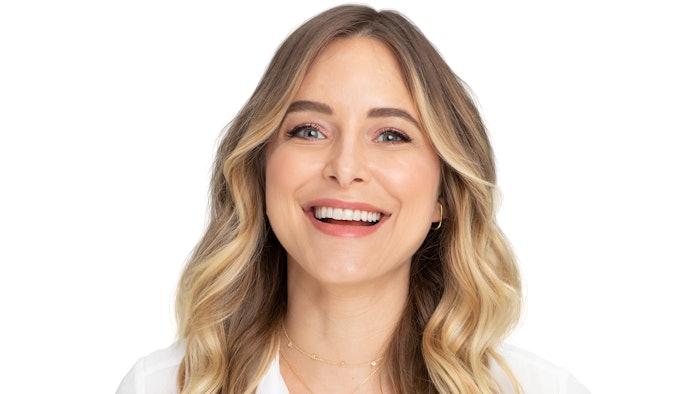 Allergan Aesthetics kicked off "Look Forward", a Direct-to-Consumer (DTC) Campaign. The campaign launched on September 1, 2020 and will run through October 30, 2020. This campaign was developed to help jumpstart the re-emergence of in-office medical aesthetics treatments.
Allergan Aesthetics partnered with Jenny Mollen, writer, comedienne and New York Times bestselling author. Mollen will share what she had been doing while at home and how she is embarking on this "new normal." She also touched on how she is safely returning to her routines, which include receiving BOTOX Cosmetic (onabotulinumtoxinA) injections.
Dermatologist Evan Rieder, MD, will also be available to discuss the safety and efficacy behind the aesthetic treatment and how his office is making changes as it reopens.
Allergan Aesthetics is also offering consumers a chance to win $10,000, if they get treated and enter the sweepstakes tied to the "Look Forward" campaign.
To learn more, visit allerganaestheticspromotion.com/look-forward