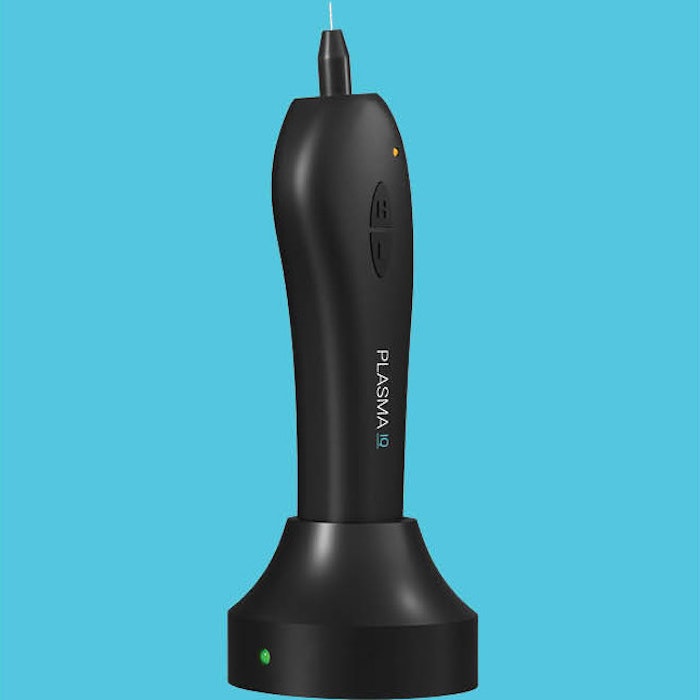 Suneva Medical, a privately held regenerative aesthetics company, has enetered into an exclusive strategic partnership with Neauvia North America to market and distribute the Plasma IQ, a Class 2 FDA-cleared plasma energy device, throughout North America.
The Plasma IQ delivers focused, controlled plasma energy to create microinjuries to rejuvenate skin.
"This is an exciting partnership as Suneva Medical is well positioned to offer a unique technology to a number of providers looking for new aesthetic treatments that are safe and effective," said Sean Wilson, CEO of Neauvia North America.
"We are looking forward to welcoming Plasma IQ to our ever-expanding portfolio of facial regenerative aesthetics products," said Pat Altavilla, CEO of Suneva Medical.  "With the introduction of Plasma IQ, we continue our commitment to providing proven and validated innovations for aesthetic providers and their patients."