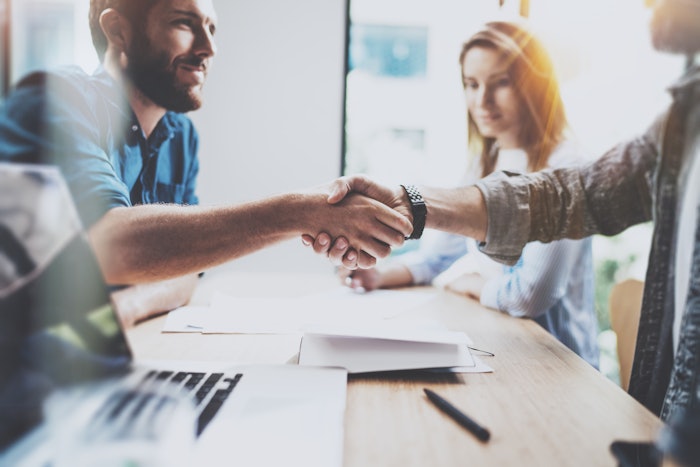 Terri Ross Consulting and Cherry Payment Solutions partnered together to bring Cherry's instant patient financing options to more aesthetic providers.
Terri Ross is an internationally known practice management consultant. Her team offers comprehensive programs to help medical aesthetic practices launch, grow and scale their businesses through a system that encompasses sales training, financial foundations and operational productivity.
Cherry is a state-of-the-art payment solution designed to help practices treat more patients.
The partnership enables practices the ability to offer flexible, affordable payment plans with fast approvals and no hard credit checks, increase patient conversion and retention rates and enable providers to get paid in full, with no risk of clients not repaying the loan.
"We are very pleased to be partnering with Terri Ross. She deeply understands the Medspa and Plastic Surgery industry, and her validation of Cherry's financing product as best-in-market means a lot to us," said Felix Steinmeyer, CEO of Cherry.  "We appreciate having her on our side as we work to bring our 80%+ approval rate, point-of -sale financing product to every practice in the space."