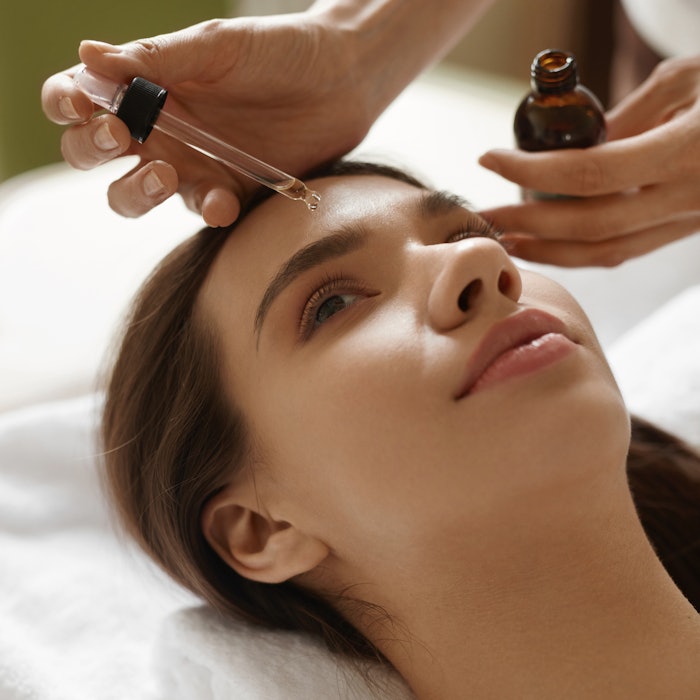 Aesthetics Biomedical and SkinCeuticals have collaborated to develop a post-treatment protocol featuring SkinCeuticals C E Ferulic for use following Vivace Microneedle RF treatment. The combined regimen is designed to enhance patient outcomes.
Aesthetics Biomedical is the developer of the Vivace RF Microneedling device. Vivace is a minimally invasive treatment that stimulates the natural production of collagen, reduces facial fine lines and wrinkles and improves skin texture and complexion. 
SkinCeuticals is a formulator of physician-dispensed skincare products.
"Aesthetics Biomedical has always advocated for the best patient experience. That is why we created the Vivace Experience to ensure not only a great treatment but to follow-through with that positive experience post treatment," said MaryAnn Guerra, CEO and president of Aesthetics Biomedical. "The right treatment combined with the right products to ensure the best outcomes. It doesn't get better than Vivace x SkinCeuticals."
"As two leading skincare powerhouses, partnering together allows us to really make an impact on overall skin health. Both physicians and patients will see the benefits it brings to their Vivace Experience by extending the post-treatment care with SkinCeuticals hero product, C E Ferulic," said Sheldon Larson, chief marketing officer at Aesthetics Biomedical.