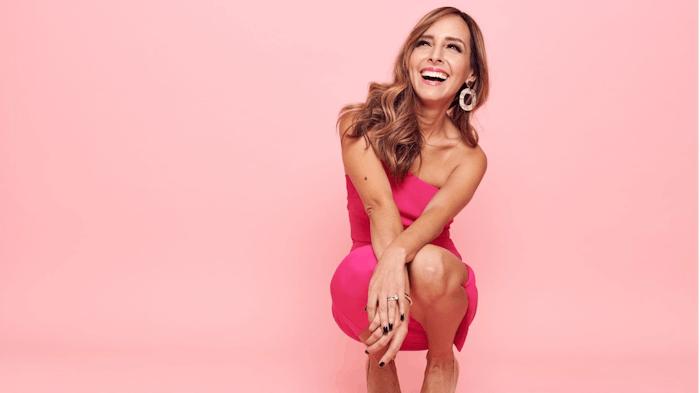 Aesthetics Biomedical, developer of the Vivace radiofrequency(RF)-based microneedling system, has created #NationalMicroneedlingDay to honor its Vivace Experience and other leading RF-based microneedling treatments across the country.
This holiday, recognized by National Day Archives as an official holiday on the National Day Registry, Vivace's National Microneedling Day will be held annually on October 26th.
The company will be celebrating the holiday with celebrity appearances, social media influencers and physicians, who will pay tribute to their own #VivaceExperience and its impact on their lifestyles, skin care routines and practices.
Emmy award-winning broadcast journalist, E! Host and champion of representation and inclusion across various pop-culture platforms Lilliana Vazquez will be among the celebrities taking part in the nationwide events. "Throughout my life and career I've been introduced to every anti-aging treatment on the market, and it is extremely rare to find one like Vivace, that not only produces the results it says it does, but can work for so many people no matter their skin tone or age," she says. "Vivace has a pulse on the future of aesthetics, including the need for diversity in the products they produce and partners they work with. Congratulations, I am so excited to help spread the word about National Vivace Microneedling Day!"
National Vivace Microneedling Day will be at the following cities:
October 24th Dallas, TX
October 29th Scottsdale, AZ
November 12th Nashville, TN
November 14th Atlanta, GA
November 19th Tampa, FL
December 3rd Salt Lake City, UT
December 5th Ft. Lauderdale, FL
Stream the event live HERE: #HowDoYouNeedle with Vivace Instagram Live Series featuring Justin Jedlica.
For more information, visit nationalmicroneedlingday.com.
Image: Lilliana Vazquez